ENEMY POSTS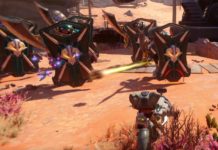 Pirates are one of the most enjoyable enemies to fight against in the Ratchet & Clank series. The developers obviously love them just as much as we saw an entire game based around them with Quest for Booty. You will...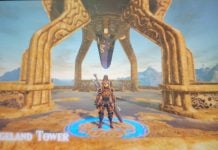 Of all the towers in the game, this one is probably the most challenging from a combat difficulty level. The way to the top of Ridgeland tower is fairly clear and obvious but the bottom of it is filled with...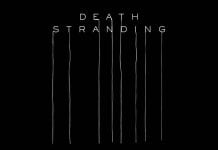 When you kill someone in Death Stranding, you must dispose of the body before it goes necro. If you have progressed passed the first hour or so of the game, you will know exactly what this means. The body will...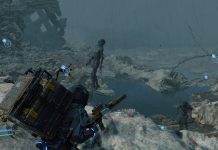 IF you are having trouble getting trough BT infested timefall, this guide will help you get through it in one piece and better, how to kill BT's. Before you read into this too much, there will be some minor spoilers.... Defending your colony is what this game is all about. Doing it effectively is what makes up the challenge. You need to make sure you understand how the enemy works. In turn, you need to know all of the defensive...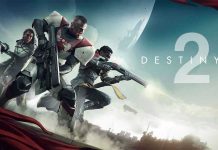 When playing through any public event across the planets in Destiny 2, you will find that they start to get quite easy over time. For those after a bigger challenge and for those wanting to get better loot, you can...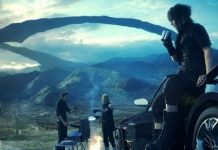 A Sturdy Helixhorn is a crafting item that you can only obtain from a Duplicorn in Final Fantasy XV. The Helixhorn is used to upgrade the engine blade to become the Ultima Blade, which is likely why you are reading...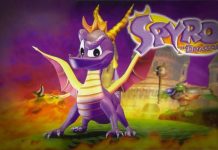 Gnasty Gnork is the final boss in Spyro The Dragon. Upon entering the realm where you confront him, you will have to go though some platforming trials in order to defeat him. This is one of the easier boss fights,...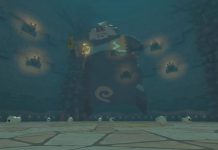 The boss in the earth temple resembles the ghost enemies that you will have encountered as you made your way through the dungeon. The strategy that you need to use to defeat the earth temple boss is more or less... At the start of the game, the only Guardians you come across are broken down and you can salvage them for an easy ancient machine part. As you progress you will find some that are partially active, they can shoot...