DUNGEON / TEMPLE POSTS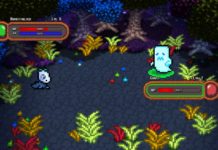 The dungeon will be introduced to you early on in the game. This is where you must go at night time with your planimals in order to fight and also to gather some unique resources that can only be found...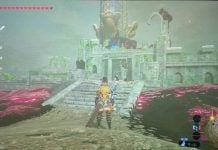 Akkala tower is the most difficult of all of the Sheikah towers In Breath of the wild. The difficulty for it comes in two areas. The first problem is reaching the bottom of the tower. You are in for a... Vah Rudania is the divine beast that is located at the Goron city. In comparison to the others, I found this to be a very easy dungeon and the boss fight at the end was also one of the easier... Vah Medoh is the flying bird divine beast in Breath of the Wild. In terms of difficulty, it is much easier than Vah Ruta, but it will still provide a bit of a challenge in that you will need to... Divine Beast Vah Ruta is a large Elephant like machine that is located in the lake near the Zora Domain. The beast is generating a disturbance by causing a constant rainfall that is threatening to flood Hyrule. It is a...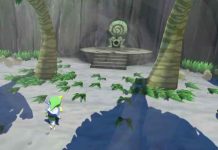 It is quite tricky to get access to the wind temple in The Wind Waker. Whenever you try to get near the entrance the wind blows you away. How to you get to the wind temple without getting blown away? In... Dragon Roost Cavern is the first dungeon that you will come across in the Wind Waker. The dungeon is relatively easy, but it does have some tricky areas. Here is our full Dragon Roost Cavern Dungeon guide for the Wind...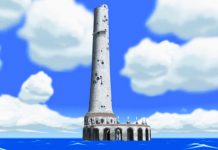 The Tower of the Gods is the third major dungeon you will encounter in the Wind Waker. This temple is the first major story related place that you will visit and is a lot of fun to play. This dungeon...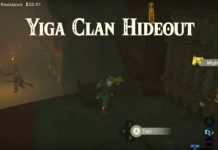 So, you are likely here because this awful frustrating cave has driven you crazy? If not, I wish I was you because this place really...really pissed me off. You have been tasked by the Gerudo to get back the stolen...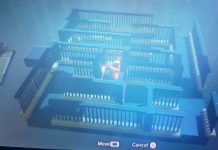 Up until this point, I can say that all of these shrine puzzles in Breath Of The Wild have been fun, but things changed once I reached the Myahm Agana Shrine. I'm not sure if things are better on the...