DIFFICULTY POSTS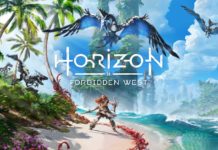 Having honed your skills in Horizon: Zero Dawn, you may be expecting to jump right back in Aloys boots and start taking down Thunderjaws left and right. It won't take long to realize that the level of proficiency you once...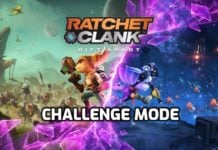 Challenge mode in Ratchet & Clank: Rift apart is a new game mode that is unlocked once you complete the main story for the first time. It is essentially a new game plus. You keep your character progression and start...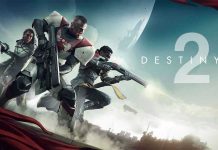 When playing through any public event across the planets in Destiny 2, you will find that they start to get quite easy over time. For those after a bigger challenge and for those wanting to get better loot, you can...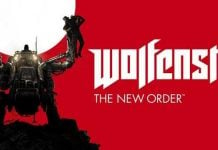 This was my second attempt at killing Deathshead on Uber difficulty. It was a hard fight but its not too hard if you are prepared. Here is what you should do before going into the fight. I have included the...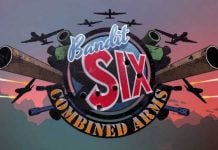 This is the final mission in the tower defence style game mode of Bandit Six and it is by far the most difficult to get 3 stars in. Not because it is difficult, but simply because there are not enough...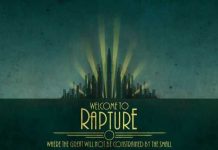 Put off by the thought of having to beat Bioshock on survivor difficulty in order to get the "I Chose The Impossible" trophy/achievement in The Bioshock Collection? Well there is a pretty easy glitch that will allow you to get...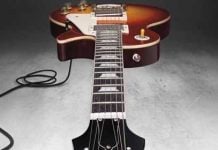 When I first started playing, the difficulty in Rocksmith was one thing that bugged me . I have been playing the guitar for a few years already. Playing songs I already knew, or simply playing some easier songs got frustrating...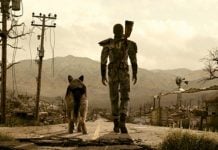 For those thinking of playing Fallout 4 in survival mode, you are in for a tough journey. The game is incredibly tough compared to the standard game mode. To make your life in the wasteland a bit easier, we have...