CRAFTING POSTS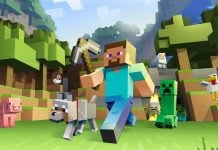 Treehouses in Minecraft are some of the most enjoyable buildings to build. The sense of building a house that is alive is really exciting. The drawback is that they are quite tricky to build. Even the most experienced house builders...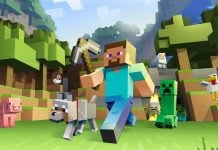 Beaches are a fairly natural occurrence in Minecraft. They can look a lot warmer and more cosy depending on the biome you are in. When you find the perfect spot with an amazing view, the first thing you will want...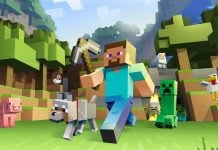 Building a cabin in Minecraft may not seem like the most exciting of constructions to get stuck into. This may have some merit, but in the right context, building a cabin can be a visually fitting dwelling to build if...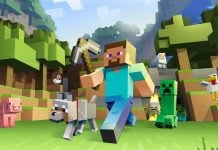 I think the vast majority of people start building medieval buildings in Minecraft because the materials you have readily available to you at the start of the game are the core components to most medieval construction. As you progress and...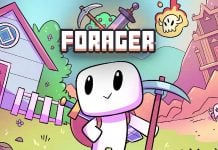 Money makes the world go around, well it buys you land in this world. Land aint cheap either, so you are going to need very deep pockets if you want to be able to purchase all the land in this... Crafting has become a core component of this Zelda game and in order to survive what is a much more challenging game than before, you need to understand the games crafting system. As you explore, you will find lots of... Food dishes are on the other side of the cooking game mechanic in Breath of the Wild when compared to Elixirs. Food dishes are typically made up of...food. If you pick up meat, mushrooms, herbs, fish, vegetables and so many... Depending on the ingredients you add to any recipe, you will get some sort of a buff from it. For example, using a Chilly Melon will create a food dish that grants Link a resistance to the hot desert and...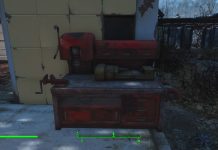 When crafting you need to scavenge as much junk as you can from across the wasteland. There are a few crafting items in particular that are quite difficult to find. There is nothing worse than finally unlocking a perk to...