CRAFTING POSTS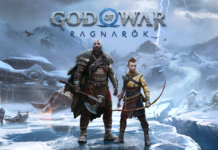 Dwarven Steel is going to be the first metal that you are in short supply of. You may get just enough to bypass any major hunting that you are definitely going to need to do when you start needing Asgardian...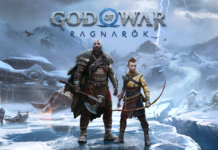 Divine Ashes are one of those tricky crafting components that will start showing up for armor in and you will have no idea whether this is something you should have found by now but have somehow missed or whether this...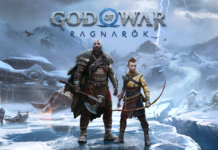 Nidavallir Ore, depending on how much attention you are paying to the crafting system and going off the beaten path may be something you miss out or desperately need. The good news is that it is quite easy to find...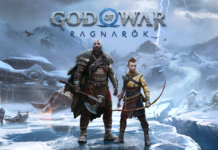 Luminous Alloy is a crafting component in God of War Ragnarok that is commonly used for crafting upgrades for shields. It is an uncommon resource and if you do not know where to get it, there is a good chance...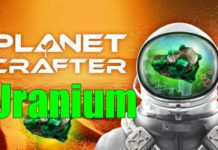 Early on in the game, you are likely going to have a decent stash of uranium sitting around that you picked up in chests. Over time, the need for uranium rods for creating power is going to use them up...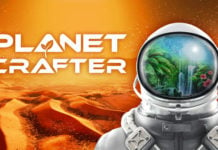 Algae is something that will quickly come to your attention mid-way through the game. You find yourself needing to create something like fertilizer and with this, you will need three units of Algae and more than likely have not come...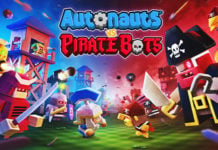 Weeds are not something you would ever really pay attention to, even in resource-driven games like this. It isn't until you get to the point where you need to start crafting bows for archers that you will hit this issue....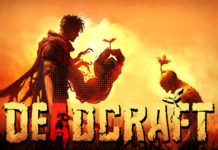 Barbed wire is a crafting ingredient in Deadcraft. It is used often for the construction of some of the high-end machines and crafting tools that you will need to work on when you reach the ark. If you are stuck...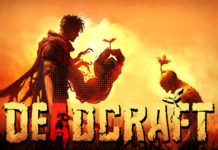 Flimsy wood doesn't sound like it is going to be something you can't live without but early on in the game, it is a key ingredient in making sure you don't die of thirst every day. How you ask, charcoal...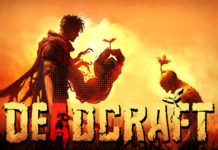 Charcoal is one of the most important items that you will need to build up a reliable supply of early on in the game. Since thirst is going to be a constant struggle in this game, you will need to...