CHEAT / HACK POSTS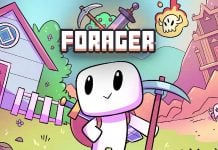 Money makes the world go around, well it buys you land in this world. Land aint cheap either, so you are going to need very deep pockets if you want to be able to purchase all the land in this...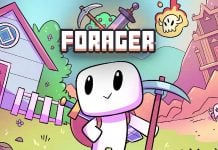 Gemstones are one of the most important resources in the game for many reasons. They can be sold for lots of money and they are also a key crafting ingredient for the high end items. Royal steel/cloth require lots of...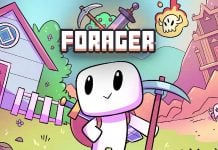 Gaining levels is a critical part of this game as it grants you skill points that you can spend unlocking new buildings and features of the game. If you are just starting out it might feel like gaining levels is... This glitch is likely to have a short shelf life but I have gotten it to work many times and has not yet been patched. This method will allow you to get unlimited free lunch boxes in fallout shelter. Start...