CHARACTER POSTS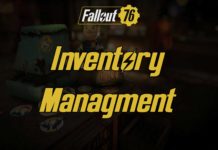 In the Fallout games of old, you felt like you had bottomless pockets. You could pick up a huge amount of stuff without any consideration. You really had to take a lot of stuff to become over-encumbered in the past....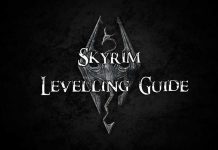 Character progression works a little differently in Skyrim than it does in other common RPGs. It even works differently from that of Fallout, a game made by the same developer. Understanding how to level up in Skyrim is the first...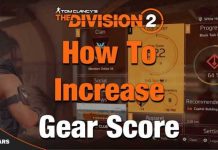 Once you reach level 30 and complete all of the main story missions in Division 2, you will reach what is known as the end game. From this point, standard leveling is no longer important and instead the focus is...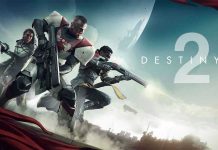 Level 20 is the max level your character can reach in Destiny 2. There is a trophy/achievement for reaching level 20 which should come naturally as you play, but you may want to speed this up. Getting to level 20...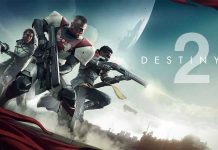 Just like the first Destiny game, Destiny 2 comes with 3 distinct character classes that grant you access to unique abilities and powers related to this class. Since most people will commit to one class and focus on it, you...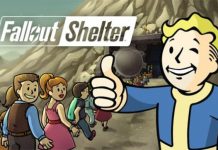 S.P.E.C.I.A.L (Strength, Perception, Charisma, Intelligence, Agility, and Luck) stats are a reoccurring system throughout the Fallout series. Fallout Shelter SPECIAL Stats are applied to each individual vault dweller. Early on in the game most of your vault dwellers will usually...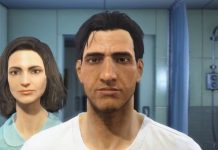 Creating a character in any RPG can be fun and stressful. You need to make sure you don't make a decision that later affects your character. It's impossible to complete an RPG and not regret a decision you made in...