BOSS FIGHT POSTS Gohma is the boss of Dragon Roost Temple and overall is a very easy boss to kill once you know how to damage him, which can actually be a little hard to figure out at first. Here is a guide... Gohdan is the name of the main boss in the Tower of the Gods in The Legend of Zelda Wind Waker. He is a large boss that is made up of a floating head and 2 floating hands. The boss...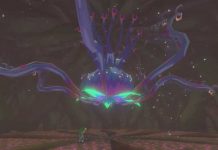 The Forbidden Woods is the second dungeon that you will come across in the Wind Waker. The dungeon is very linear, so it's highly unlikely that you will get lost, but some of the puzzles in here are very tricky and will...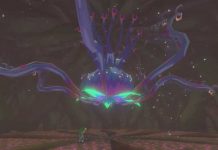 The final boss in the Forbidden Woods dungeon is called Kalle Demos. The boss is a giant plant that has large tentacles with which is uses to attack you. This boss is quite easy to beat, but you will need...