BOSS FIGHT POSTS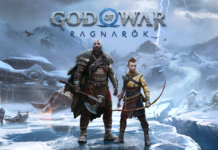 You will encounter Heimdall twice during God of War Ragnarock. The first time, while playing as Atreus the battle with Heimdall is one that will work itself out but you may find yourself asking how do you actually hit him....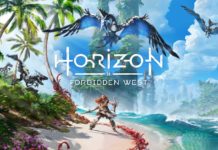 Here we are, the first big battle of Horizon: Forbidden West. Everything you have done up until this point probably isn't going to have you prepared for the difficulty of this battle. Unless you are over level 20, you can...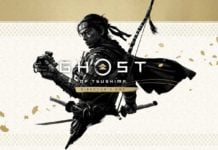 Duels are a big part of the combat in Ghost of Tsushima. A one on one battle between two warriors where for one to win the other must die. There are a large number of duels in this game across...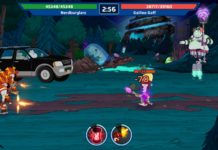 Galileo Gaff is a boss fight in American Dad: Apocalypse soon that is likely to catch most people out. You join the battle and quickly find he absorbs pretty much all damage you make against him as he quickly wipes... There are 4 main dungeons in Breath of the Wild. There is one for each of the 4 ancient beasts that you must destroy to help you destroy Gannon. There will also be a final dungeon Once you have completed... Vah Rudania is the divine beast that is located at the Goron city. In comparison to the others, I found this to be a very easy dungeon and the boss fight at the end was also one of the easier... Vah Medoh is the flying bird divine beast in Breath of the Wild. In terms of difficulty, it is much easier than Vah Ruta, but it will still provide a bit of a challenge in that you will need to... Divine Beast Vah Ruta is a large Elephant like machine that is located in the lake near the Zora Domain. The beast is generating a disturbance by causing a constant rainfall that is threatening to flood Hyrule. It is a... After completing the entire game once you are now at the point of playing through Men In Black Alien Crisis on Elite difficulty and you are now faced with the painful challenge of killing Nethera on elite difficulty. This boss...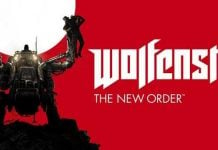 This was my second attempt at killing Deathshead on Uber difficulty. It was a hard fight but its not too hard if you are prepared. Here is what you should do before going into the fight. I have included the...