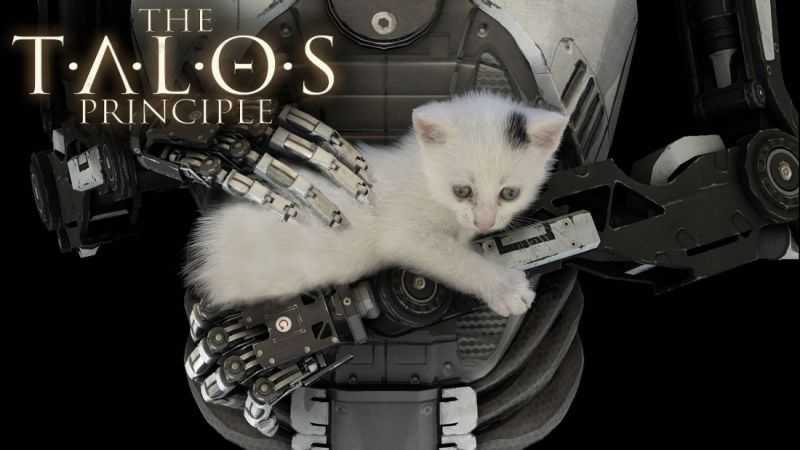 This is my walkthrough for The Talos Principle. I will go over every puzzle in the game that I have come across so far and give the solution to each of them for those who are getting stuck on certain ones. I will also go over some frequently asked questions to help people get to the bottom of some things.
Some of the puzzles in this game are very challenging, but I would urge everyone to give them a try before looking at the video guide here.
The Talos Principle seriously blew me away, I was not expecting this to be anywhere near as good as Portal, but I was pleasantly surprised. If there is anything that is not clear or I have forgotten to include, please let me know. I hope you enjoy this game as much as I did.
I have created a playlist on YouTube that contains all of the videos I have recorded. Maybe useful for those just wanting to get all the info quickly. https://www.youtube.com/playlist?list=PLaZElsVAVDAXT4hxsUC1rhVGPX9hu7vXB