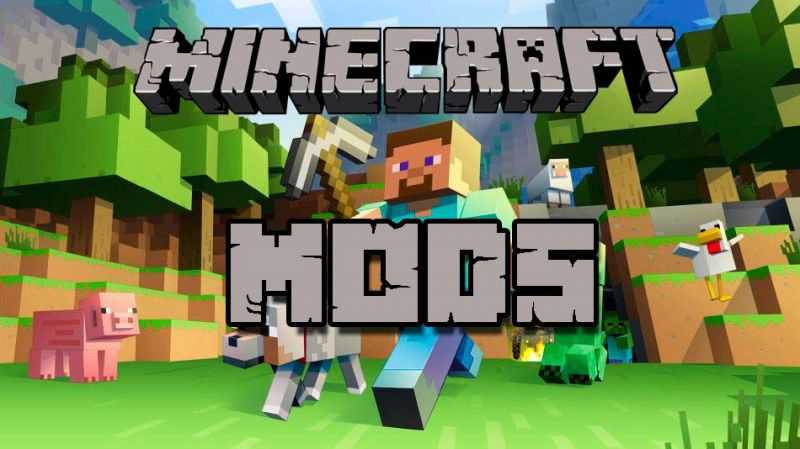 Since I have recently become obsessed with using Minecraft mods, I decided to put together an index of all of the mods that I have been enjoying. One thing I found difficult starting out, was the fact that information was fragmented all over different websites, making it difficult to get started with some mods. I hope to make this an easy place to find mods and learn any additional info about them to make life easy.
If you are a mod developer and want me to add a mod, or are just a fan and think your favorite mod should be here, let me know by clicking the feedback request option at the bottom of the page. You can send me a link to the mod and any other info you can and I will get the mod added to this index.
If this is your first time using mods for Minecraft, you should check out this post on what you need to do to install them and how to run everything. Minecraft mod installation tutorial for beginners.