Zero Time Dilemma Game Guides
Below you will find a collection of game guides, tutorials and other helpful material relating to Zero Time Dilemma
ABOUT ZERO TIME DILEMMA
LATEST GAME GUIDES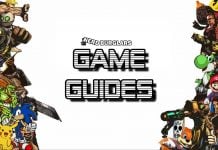 Early on in the game you will find out that Zero is clearly wearing a disguise to hide his true identity. You will not find out his true identity until you are close to the end of the game. It...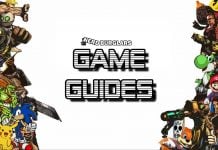 You will receive the Quantum Computer code from Zero in one of the Q team endings. He directly gives it to you, so there is no way for you to miss this code once he gives it to you. There...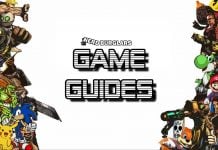 This is one of the passwords that was not immediately obvious. It may take a few different endings to be completed before you make the connection. The clue for this are the mothers memento's. These items belong to 2 of...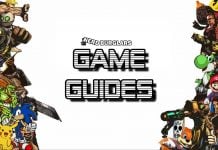 The door of truth is found in the shower/locker room. The password will not be known until you complete 2 separate timelines. One gives you the clue and the other will give you the code, but you may not know...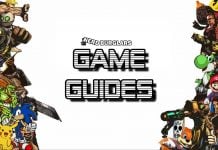 When you are in the library there will be a Q team 3 way standoff where you need to input a piece of text that will determine the outcome of the standoff. There are 4 possible outcomes, all of which...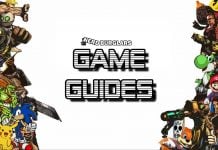 Start by walking over to the desk in the middle of the room and look inside the drawer. You will get a key with a human figure on it. Take this key over to the safe that has a matching...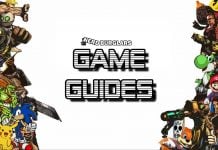 At the far end of the room you will see a large number wheel. To the left of this there is a puzzle. Solve this puzzle and you will get a hammer. Based on the note from the ground you...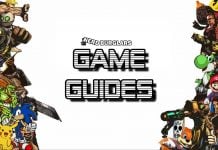 Go over to the desk and collect the circuit board that is placed on top of this. The board has 3,10 and 7 written on it. Move around the room and interact with the poster on the wall that has...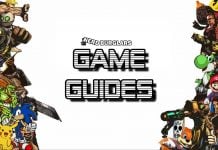 The locker room is a small room that contains 5 showers, some lockers, and a sink. You will see from the start that there are only 2 lights in the room and one of them is turned off preventing you...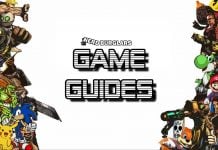 I found this to be one of the most difficult puzzles I have ever played in a video game. The issue with it isn't so much to do with the fact that the puzzle's clues were hard to find, it...