Ghost of Tsushima: Director's Cut Game Guides
Below you will find a collection of game guides, tutorials and other helpful material relating to Ghost of Tsushima: Director's Cut
ABOUT GHOST OF TSUSHIMA: DIRECTOR'S CUT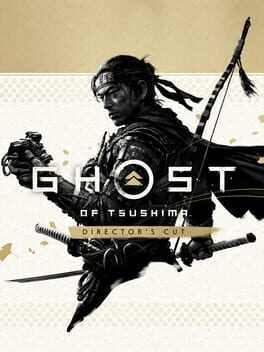 Ghost of Tsushima: Director's Cut brings you back to the island of Tsushima. Step into the shoes of Jin where you must reclaim your families honour. The director's cut will also take you on an adventure to Iki Island on an entirely new adventure that you can enjoy in crystal clear 4k on the Ps5.
LATEST GAME GUIDES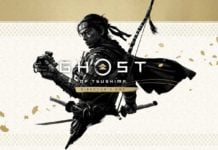 Duels are a big part of the combat in Ghost of Tsushima. A one on one battle between two warriors where for one to win the other must die. There are a large number of duels in this game across...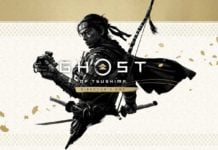 Ghost of Tsushiuma is getting a high definition remaster and being released as a native port to the Playstation 5 as a director's cut. For those that really enjoyed the game on PS4, you will be excited to see what...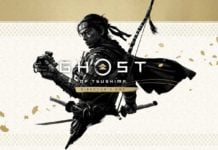 In the time away from the game, have you completely forgotten how to play this game? If so, you are not alone. Having spent time playing Skyward Sword, going back to Ghosts of Tsushima to play the Directors Cut version...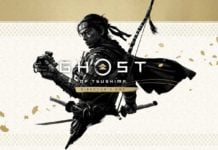 One of the most exciting parts of the Director's Cut release of Ghost of Tsushima is the addition of a brand new island with its own story separate from the main game. For those looking to get stuck straight into...