Pokémon: Brilliant Diamond & Shining Pearl Double Pack Game Guides
Below you will find a collection of game guides, tutorials and other helpful material relating to Pokémon: Brilliant Diamond & Shining Pearl Double Pack
ABOUT POKéMON: BRILLIANT DIAMOND & SHINING PEARL DOUBLE PACK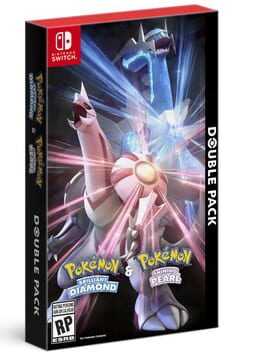 Experience the nostalgic story from the Pokémon Diamond Version and the Pokémon Pearl Version games in a reimagined adventure, Pokémon Brilliant Diamond and Pokémon Shining Pearl, now on the Nintendo Switch™ system! Adventures in the Pokémon Brilliant Diamond and Pokémon Shining Pearl games will take place in the familiar Sinnoh region. Rich in nature and with mighty Mount Coronet at its heart, Sinnoh is a land of many myths passed…
LATEST GAME GUIDES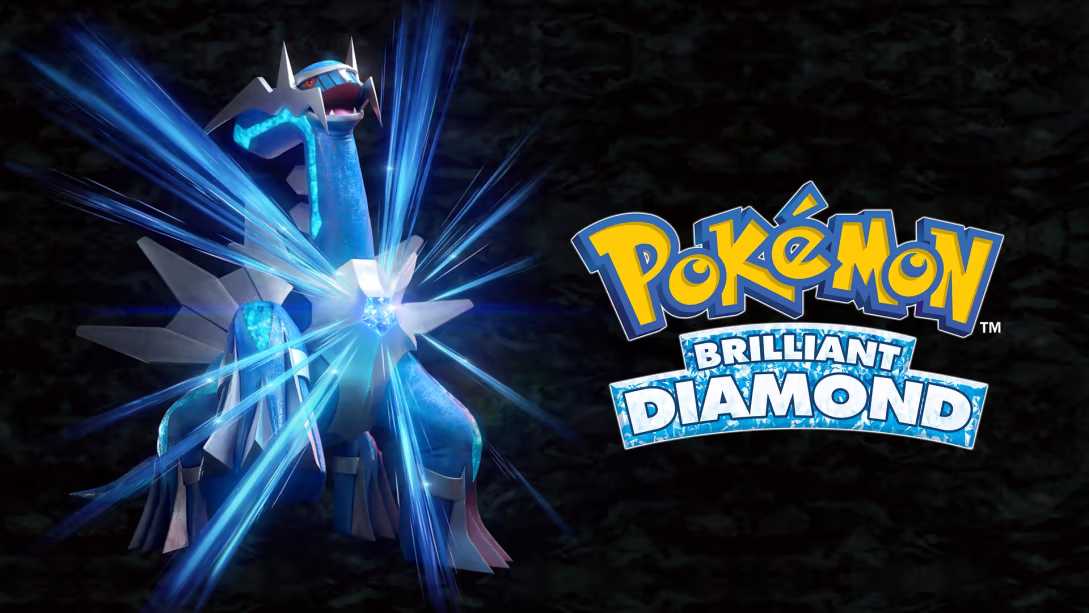 I need to use the surf ability but every time I go to the gym, no matter how many things I have gotten done in the story, the gym leader never returns to the gym. What is going on here,...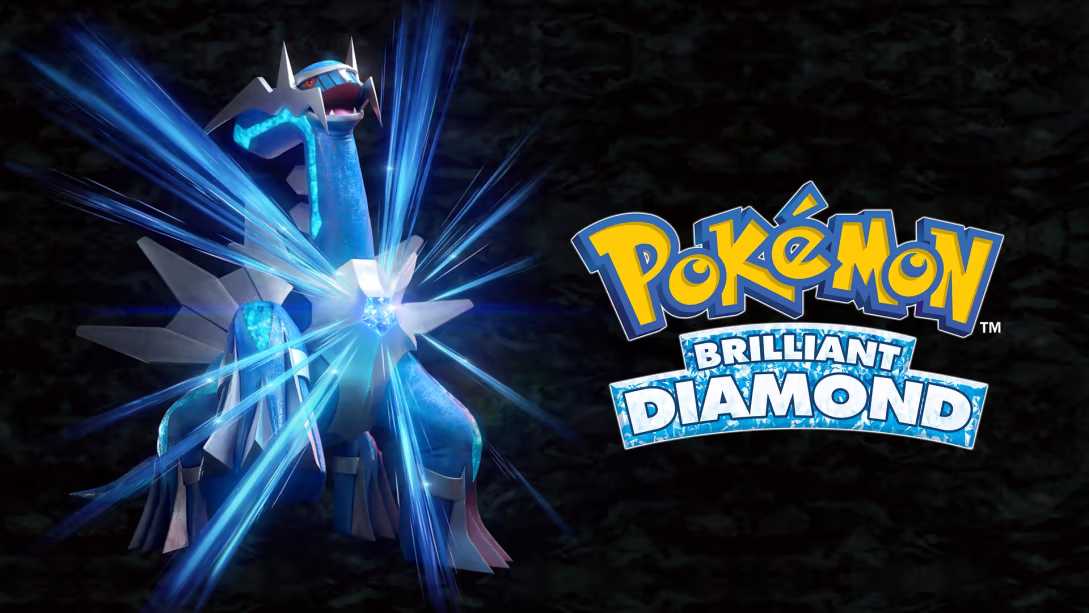 You are likely reading this because you have been running circles around the galactic HQ in Pokemon brilliant diamond or shining pearl and have not been able to complete the objective to explore the galactic HQ. Here is what you...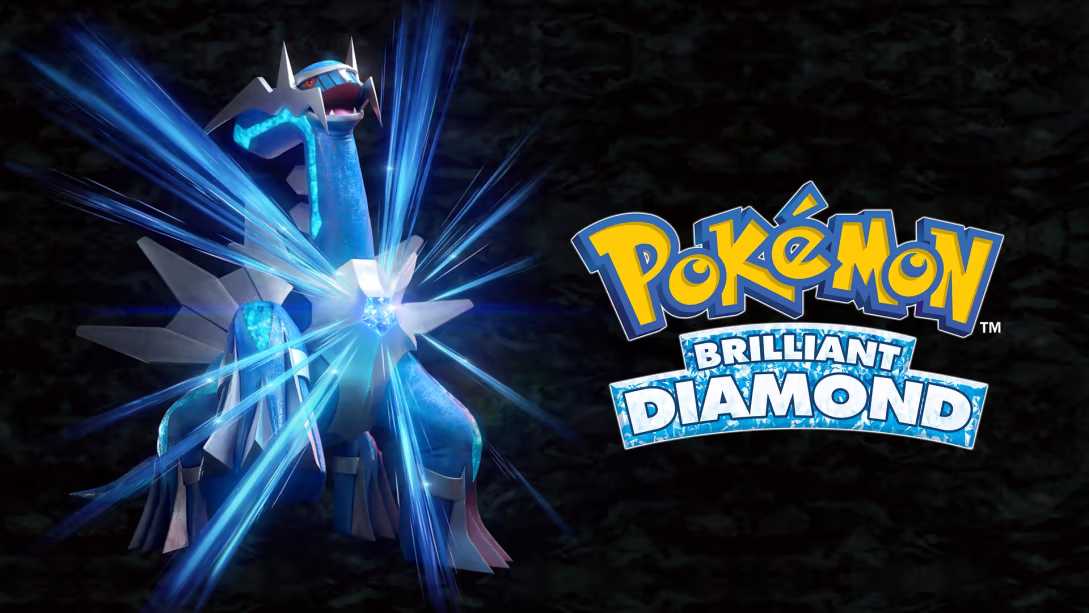 After finding all of the clowns and picking up your shiny new Pocketch as a reward you will probably dig into the menu and see what fancy features it brings to the adventure. You will find that there isn't a...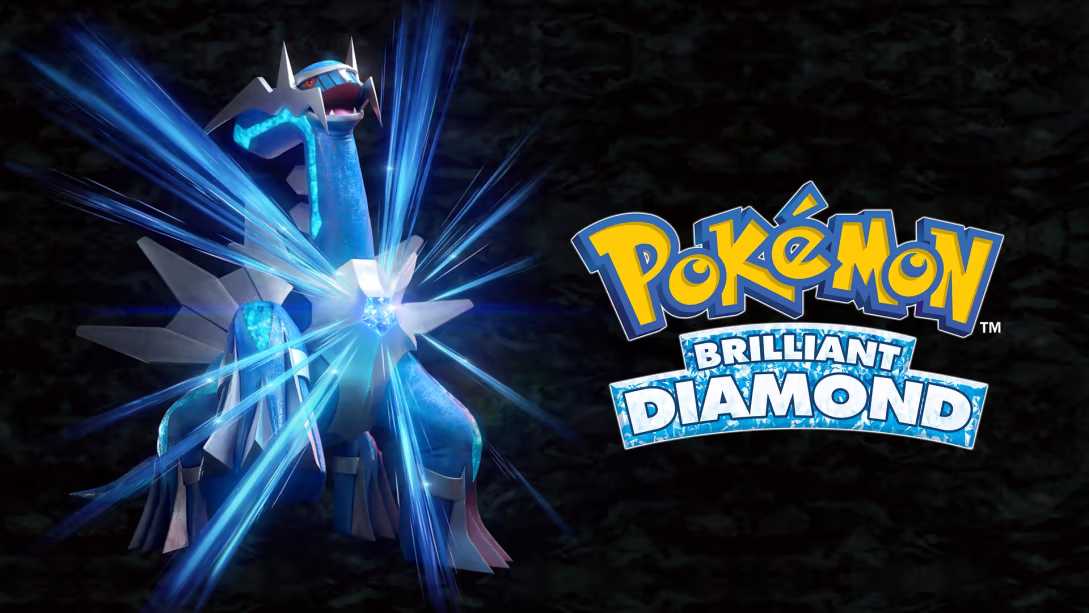 After being locked out of the works building near the power-generating wind turbines, you will be tasked with finding the key to get inside the works building. The game gives you a rough idea of where to find it but...