Neon Abyss is a frantic, roguelike action-platformer where you run 'n' gun your way into the Abyss as part of the Hades formed 'Grim Squad'. Featuring unlimited item synergies and a unique dungeon evolution system, each run diversifies the experience and every choice alters the ruleset. Get ready to unleash hell! Combining furious run 'n' gun action and deep, roguelike mechanics, Neon Abyss pits you as a member of the 'Grim Squad' – a task force set-up by Hades himself to infiltrate the Abyss and defeat the New Gods. Death is not the end as every time you die, you'll fi...
Below you will find a collection of game guides, tutorials and other helpful material relating to Neon Abyss
ABOUT NEON ABYSS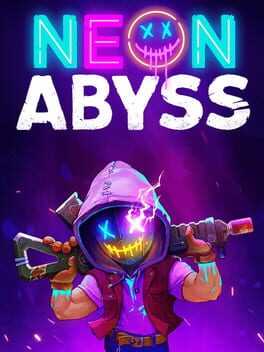 Neon Abyss is a frantic roguelike action platformer features unlimited item synergies and unique dungeon evolving system. Slay enemies and bosses using a collection of wild and unusual weapons and powerups making this one of the more stylish and unique shooters on the market.
LATEST GAME GUIDES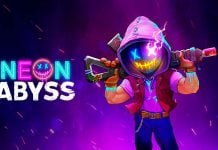 The bright lights of the Neon Abyss are eye-catching. As soon as you get your hands on it, you are going to want to explore and start kicking ass. Roguelite games aren't rocket science, but there are a few caveats...