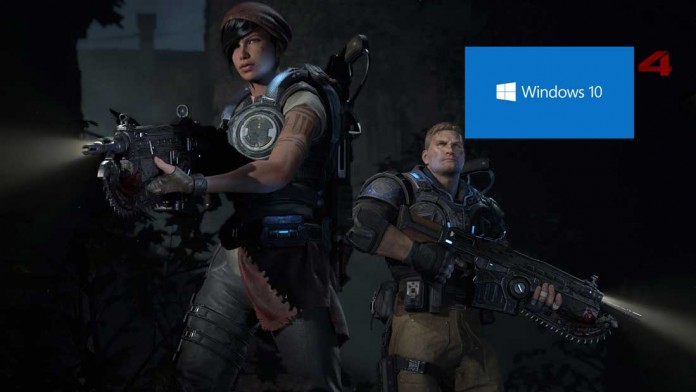 The recent news that Quantum Break would be getting a Windows 10 release has most definitely angered a few gamers. The unusual thing about this release is it wont be coming to Steam, it is going to be exclusive to the Windows 10 store. This sort of maintains the Microsoft exclusivity and will push more people over to the Windows 10 store which is a good thing for Microsoft. Well it looks like there may be more exclusives on the way.
An anonymous source has revealed to WPDang that 3 other popular Xbox exclusives will also be getting released on the Windows 10 store. Gears of War 4, Forza 6 and Forza Horizon 3 are all rumored to be getting released on the Windows 10 store. There is no information as to any time frame, but it certainly is interesting news and quite an odd turn for the PC world since most gamers rely on Steam.
As Microsoft try to push their new online store, we may end up seeing a lot more releases like this. News that Gears of War 4 could be coming to Windows 10, will likely excite a lot of gamers, but it may also anger some. It's clear to see what Microsoft are trying to do, but is it a good idea to be merging their Xbox business with the Windows 10 stuff?