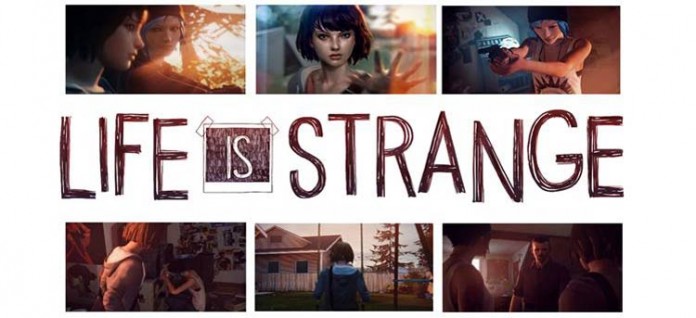 In chapter 2 of Life Is Strange you will need to find 5 glass bottles for Chloe. One of these bottles is in the fire pit/bonfire in the junkyard.
The fire pit can be found near the train tracks. If you walk along the train tracks you will come to the stone shack where you previously found a bottle. If you look to the right of this shack you will see cars piled up and a very narrow path going in the middle. You should see a small empty cable spool next to the entrance.
Walk slow on the way out so as not to get crushed by the falling junk!