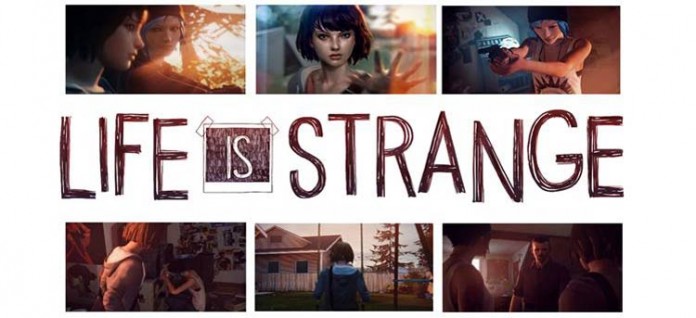 In chapter 3 of Lift Is Strange you eill be asked to find sodium chloride when Chloe is trying to pick the lock to the principals office. The sodium chloride can be found at the back of the science lab on top of a cabinet near the skeleton with the cigarette in his mouth.
The science lab is located on the left of the hallway just across from the photography classroom. There are 2 doors into the classroom. If you enter at the rear you will find the skeleton immediately on your right. Take a picture of him to get an achievement or trophy.
Right next to the skeleton is a cabinet. You can view the contents and she tells you that this is not sodium chloride. This is what threw me off. If you look up on top of this cabinet you will see a tub of weed killer. This is the sodium chloride that you need.