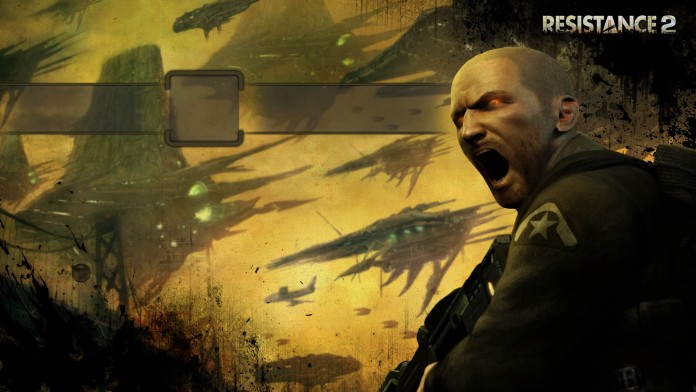 Resistance 2 had an online coop game mode, but this game mode is a custom thing. They have custom maps and game modes for up to 8 players. These maps have various goals that you have to achieve while you blow your way through waves of enemies.
The coop in Resistance 3 is a campaign coop where both players play through the entire campaign story game mode. There is no campaign coop in Resistance 2.
The coop in Resistance 2 is quite enjoyable so don't let this be a turn off. I will admit that the campaign coop in Resistance 3 is a lot better than Resistance 2.