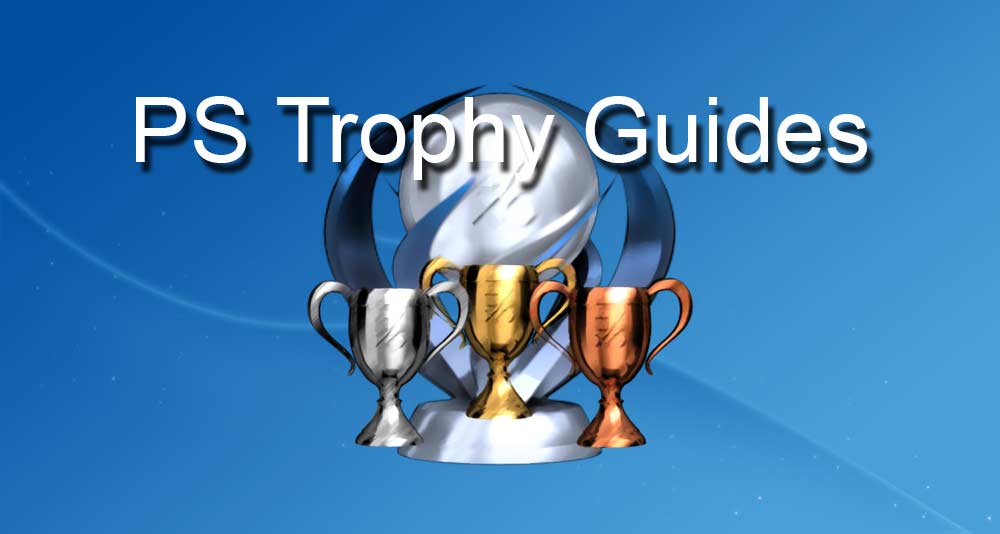 As you may have noticed, this site has a large section that is dedicated to Playstation trophy guides and tips. To make things easier for when you are playing, I have also made all of this information available via an app. Currently the app is only available for Android, but if there is a demand in the future, I will get it ported to Apple devices.
The Playstation trophy guide app is available for free on the google play store, you can download it by clicking the link here https://play.google.com/store/apps/details?id=net.nerdburglars.trophies.trophyappv1&hl=en . The app is kept up to date in real time along with the main website. If a new guide is published, it will be immediately available on the app and the site.
I am happy to listen to any suggestions people have on how the app can be approved.