Top down shooters like this are quite common from a gameplay perspective, but there aren't too many that are as enjoyable as this with the same level of multiplayer awesomeness. However there are 2 games that immediately come to mind when I try to think of games like Alienation.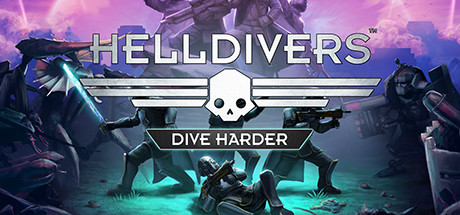 Some might argue that helldivers is a better game than Alienation. I enjoyed both, but i think i preferred Alienation. Either way, Helldivers is almost the exact same game as Alienation, but a lot bigger. The drawback to it being much bigger is that progression is much slower. It takes longer to level up and gear is a lot more rare. As far as visuals and gameplay go, they are almost the same kind of game.
This game is a zombie shooter rather than a alien/futuristic shooter, but It feels quite similar. Same top down camera style with support for online multiplayer. A large amount of difficulties to choose from and a fairly long campaign make this one a good game to choose from if you are looking for more games like alienation.

Xcom is a very similar genre and setting to Alienation. I actually enjoyed the story a lot more. The only difference here is that Xcom is a turn based shooter rather than being a live action one. The pace might be a little slow for some, but if its the universe that you loved here, then you may also like Xcom.