Microsoft buying over Mojang to obtain the rights to Minecraft has been big news this week. The general fear for fans of the game...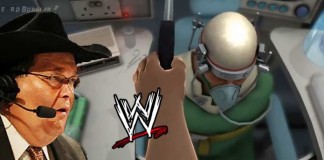 Who would have thought that WWE commentary would have worked so well when dubbed over standard video game footage? "THERE'S PEOPLE IN THERE!!!" Jim Ross...
The iconic truck scene from Terminator 2, where Arnold is on the bike trying to fight off the T-1000 down in the flood drains....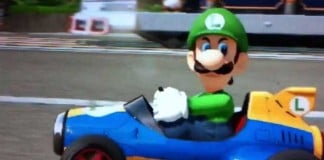 Since the release of Mario Kart 8 on the Wii U the internet has gone wild over the iconic "Luigi Death Stare". When Luigi...