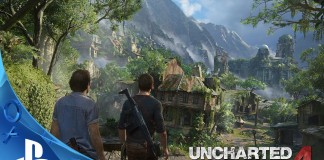 The long awaited release of Uncharted 4: A Thief's End is almost here. It feels like forever since we saw the release of Uncharted...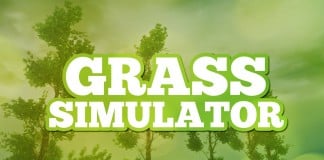 Ever since the dawn of mods there have been people who make fantastic mods that are almost better than games they are built on...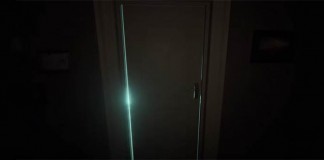 The Hum: Abductions is an upcoming horror set to be released on the PC and PS4. There are a lot of horror games on...
Developed by VizionEck (yes they named the game after themselves ), the game setting out to break the mold and redefine what's possible within...