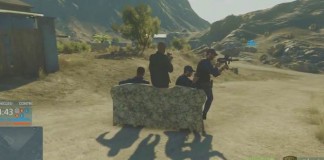 Battlefield games have always included some awesome easter eggs, a giant Megladon Shark springs to mind here. Well trend has continued with the latest...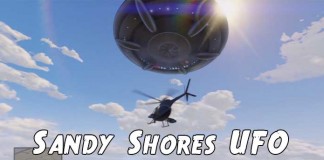 The Sandy Shores UFO is one of many UFO easter eggs in GTA. You will need to have 100% game completion to unlock this easter...
It has been rumored for some time that the new Battlefield 4 DLC contained a Megalodon shark easter egg but after months of hunting...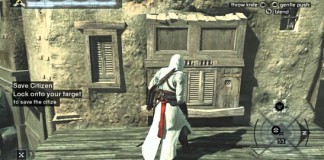 This is an easter egg that is pretty easy to overlook. This actually appears multiple times throughout the game, so chances are you have...