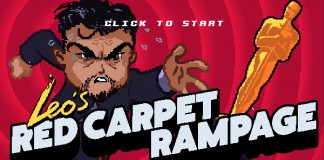 The Oscars are on the way and like almost every year in recent memory Leonardo Dicaprio is up for an Oscar that he most...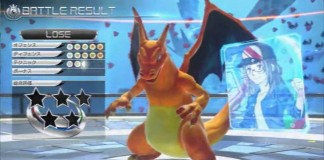 The Wii U has been more of a remake console than anything over the past few months, but it looks like it might be...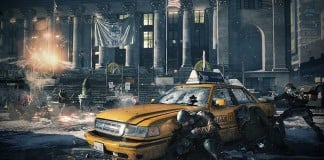 Ubisoft have been up to a lot of dirty tricks when it comes to PC versions of games lately. It started with the PC...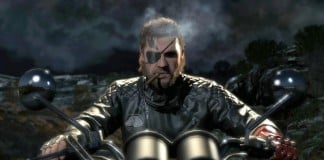 Metal Gear Solid V has released to critical acclaim, but many fans of the series are quite upset that Hideo Kojima has been treated...