GAMING NEWS POSTS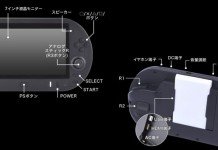 This is a bit of a crazy one, but at the same time awesome! The Playstation Vita TV is a sort of console / TV version of the PS Vita, which is a handheld gaming device. Well someone has gone...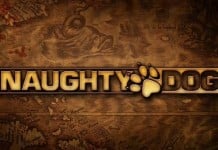 A few months back Sony hinted an Uncharted remaster. There has been little said since then on the topic from Sony, but it looks like things might change over the next month. October 4, 2014 will mark the 30th anniversary...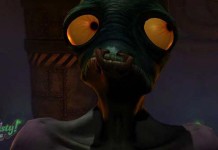 Teensies are rescued by either finding them within levels or by winning them from the 'Lucky Ticket' scratch cards. You need to find every one of them to get the trophy (The chosen one). Most are fairly easy to find...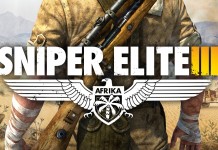 There are a total of 15 Weapon Parts in Sniper Elite 3. Finding all of them is required to reach 100% game completion and to unlock the "Dedicated soldier" trophy / achievement. All of them are picked up from specific...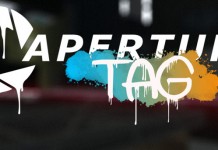 Portal is a game all about using..portals. It seems like quite a strange decision to remove this from the game, but that's exactly what this mod does! Aperture Tag: The Paint Gun Testing Initiative is a mod developed for Portal...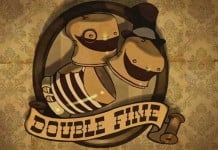 Grim Fandango was announced at this years E3 event. The game was set to release exclusively on Sony systems, until now. Double Fine have announced over Twitter that a Grim Fandango remake will also be coming to PC, MAC and Linux.... Project Spark is an upcoming game builder, similar to games like LittleBigPlanet or Modnation Racers. The game allows players to create new worlds then have other people play games in these worlds.The game was announced during Microsoft's E3 2013 press...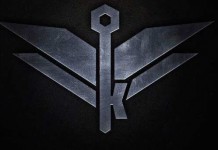 After Bleszinsks departure from Epic Games many gamers were wondering what he was going to do next. Well you can wonder no more as he has announced over twitter that his new studio Boss Key Productions is working on a...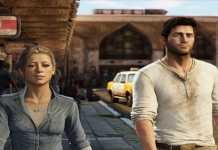 Nathan Drake is a pretty new character to the video game industry, but he has become a major player in the industry after 3 highly well received titles developed by the legendary "Naughty Dog". Normally with comparison images we get...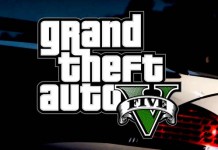 Roskstar have finally broken the ice on the Heists Spring release with the following statement made on the Official Rockstar Newswire. After months and months of waiting Rockstar officially delay heists for Grand Theft Auto V. This news really sucks, as...