GAMING NEWS POSTS The time has come again where we now have another leak of a potential new piece of gaming hardware. Seems like it only a few months ago that we had a leak of a new Nintendo handheld, which turned out...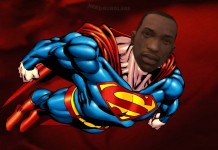 When you talk about super powers, most people will think along the lines of Marvel and DC characters. Video games are often overshadowed in this area even though super powers are not only present in games, but a lot of them...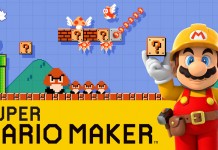 Ever since the release of the highly popular Mario Maker for the Wii U, Nintendo have been doing a pretty bad job at working with the community. Updates have been getting released randomly that break levels and Nintendo have been... Last week we got a lot of exciting news in the form of a leaked controller from the rumored upcoming Nintendo NX controller. The controller looked very much real and any analysis performed on the picture proved that it was not...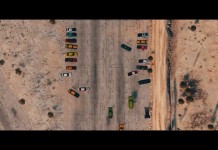 For anyone who has played GTA Online you will know that things get pretty crazy online. There is always someone who is rolling around killing people for fun and others trying to show off the crap they have unlocked. Coordination...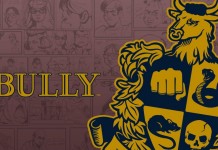 It appears that we will be getting another 2 Rockstar games on the PlayStation 4 as we have gotten news that Manhunt and Bully are being released on the ps4. As of now it's unsure whether they are HD remakes,...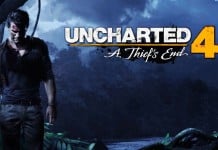 Feels like only yesterday that we got to see the first ever reveal trailer for Uncharted 4. A long development for Uncharted 4 seems to have flown by quite quickly. The day of release is almost upon us, development work...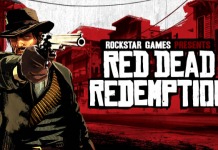 After the massive success of GTA 5, most of us have been wondering, what is next for Rockstar. Well it seems as though they may have made their way back to the wild west as rumor has it that they...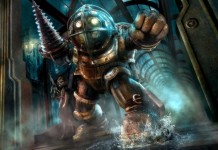 Over the past few weeks there have been some rumors that the Bioshock series would be getting the HD remake treatment. Nothing was confirmed by the developer or publisher, so we assumed that it was nothing more than a rumor... In a recent and very surprising announcement, Microsoft announced that they would be unlocking their network to allow for cross network online gaming. This is excising news and has been something that a lot of console gamers have been dreaming...