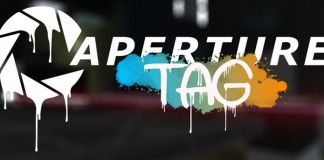 Portal is a game all about using..portals. It seems like quite a strange decision to remove this from the game, but that's exactly what...
The big downgrade in visual quality when comparing the retail release of Watch Dogs versus the video we saw at E3 2012. The developers...
At this stage we have all seen and heard of the Watchdogs mod for PC that upgrades the games visuals to make it look...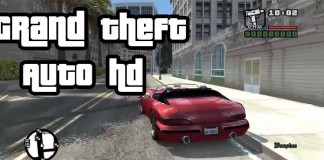 Grand Theft Auto games from the PS2 / Xbox have unfortunately never gotten HD remakes so we cant enjoy them in High Definition just...