The HTC Vive has not been getting quite as much heat as the Oculus Rift, but things look like they are about to change...
There has always been a big love for handheld consoles in Japan. Nintendo have been dominating this market for very many years with almost...
China is no stranger to breaching copyright since there are pretty much no laws over there to prevent it from happening. This latest console...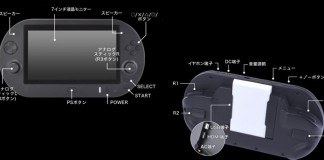 This is a bit of a crazy one, but at the same time awesome! The Playstation Vita TV is a sort of console /...