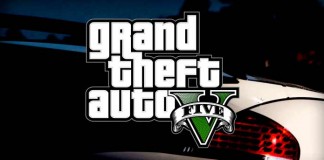 Roskstar have finally broken the ice on the Heists Spring release with the following statement made on the Official Rockstar Newswire. After months and months...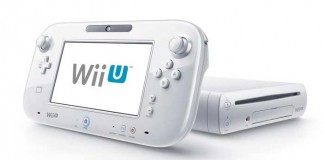 Triton Tech of Texas, LLC filed a lawsuit against Nintendo in 2010, Triton claimed that Nintendo's Wii Remote controller infringed one of Triton's patents:...
The big downgrade in visual quality when comparing the retail release of Watch Dogs versus the video we saw at E3 2012. The developers...