Welcome to the Obduction Trophy Guide for the Playstation 4. This game has a fairly easy trophy list, most of which can be unlocked...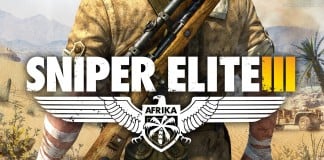 There are a total of 110 Collectible Locations in Sniper Elite 3 - 60 War Diaries, 20 Collectible Cards, 22 Sniper Nests and 8...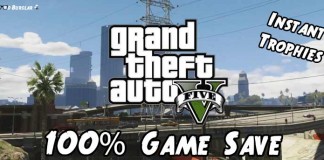 NOTE!!!This 100% completion game save has been tested to work with the European version of the game. Patch version 1.10 If you do not have...