SIDEBAR FEATURED POSTS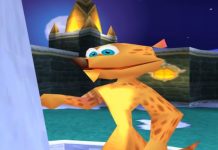 We often slam developers for re-releasing old games instead of making new games, but sometimes It is a good thing. All the AAA titles in the world have not been able to distract me recently. Red Dead 2 and Spiderman...
With the upcoming release of Dick Wilde 2 for VR platforms, I was able to get the opportunity to talk with the developers and ask them some questions about the game. The first Dick Wilde was an exciting VR shooting...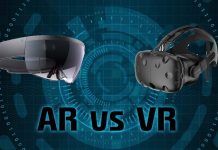 Acronyms are confusing at the best of times. When it comes to emerging gaming tech, AR and VR are two that most people hear a lot. They both end in Reality, that must mean something right? They are both similar...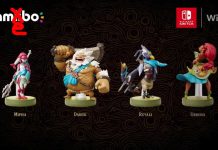 Amiibos have been a fantastic addition to Nintendo's merchandising business. Collectors and gamers get to buy high quality figures of the gaming characters they love without having to pay crazy money. The added bonus comes from the NFC tags in...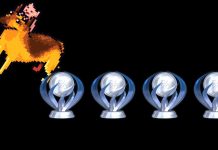 Within the trophy hunting community, Ratalaika games has become quite well known. Not because they release fantastic games but because all the games they release have piss easy platinum trophies. Generally they are cross platform with separate lists which let...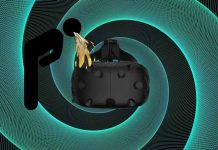 Motion sickness can make or break a VR game for you. I recently wrote an article that explained what VR motion sickness is. For those who are all too familiar and just want the solution there may be some things...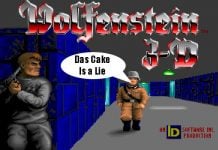 Back in the early days of 3D gaming, voice acting was a very rare occurrence. When you had to fit a game on a 1.44mb floppy disk, you didn't have much room for high quality audio recordings. When non MIDI...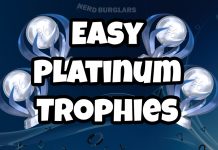 Why do we hunt for trophies? Who knows! Once you get hooked all you want are more. The system is not entirely balanced though. Some games take 1000+ hours and others take 15 minutes. For those looking for some easy...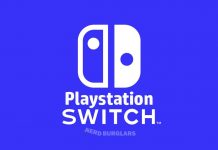 Sony is a fantastic company when it comes to the development of game consoles and video games. However, It must be acknowledged that they have a strong record of taking ideas from Nintendo, particularly when it comes to controllers. There...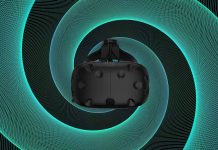 With the rising popularity of virtual reality gaming, more and more people are getting to experience the virtual world first time. Unfortunately for some, it can be an experience that can lead to vomiting and illness. VR motion sickness can...