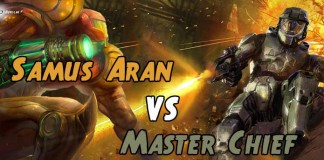 Samus Aran is the leading character of Nintendos popular Metroid series and Master Chief is the leading character from Microsofts Halo series. Both are...
Weapons in video game range from useless to awesome and everything in between. A lot of games that don't take themselves too serious will...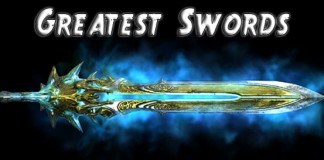 Video games are no strange to unique and interesting weapons. Swords are one weapon in particular that tend to get a lot of special...