List Of Awesome Drinking Games
DRINKING GAME POSTS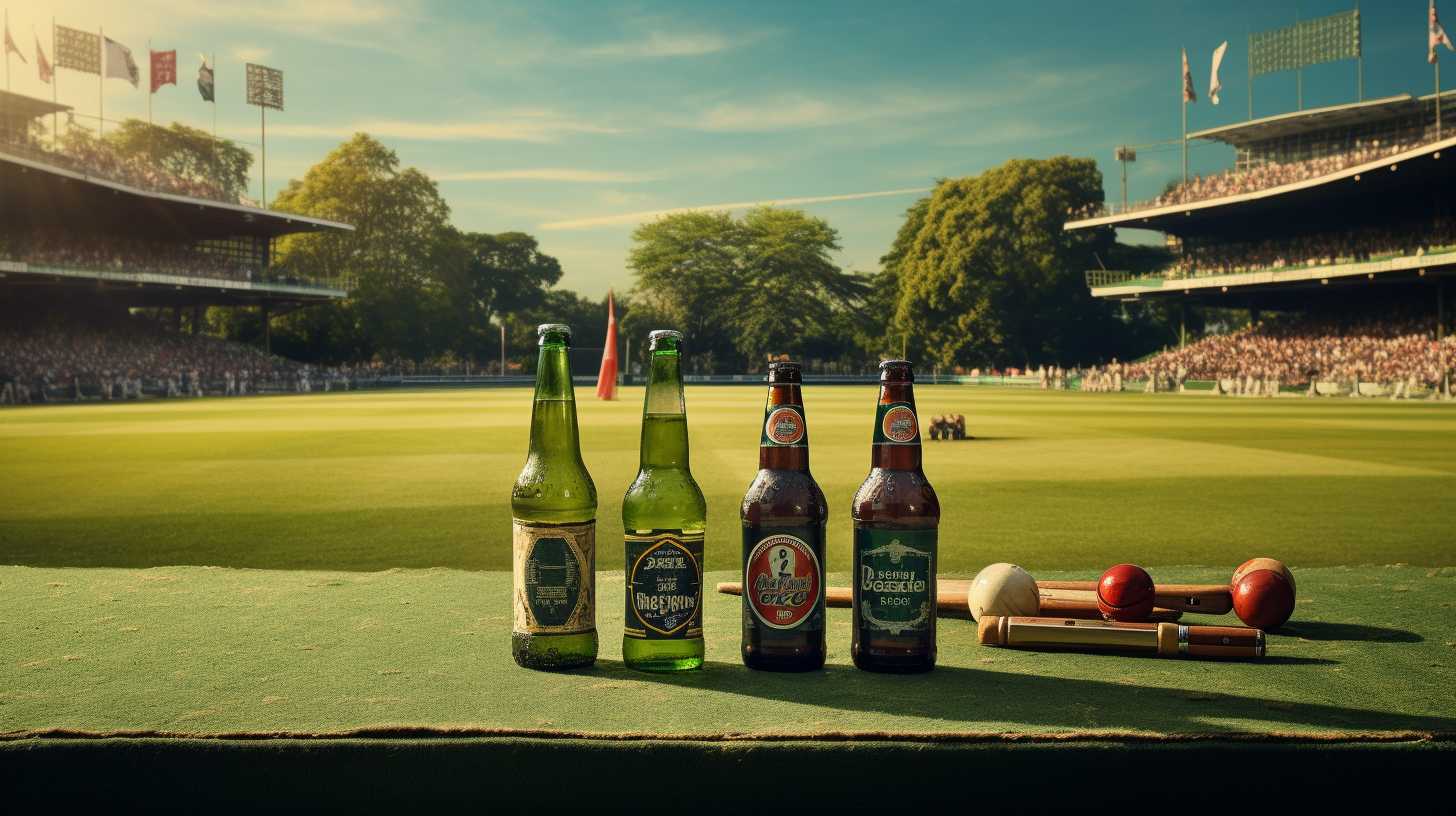 Introducing Cricket Quaff, where the enthralling world of cricket encounters congenial bouts of drinks. Are you prepared to pair the adrenaline of fours, sixes, and wickets with the effervescence of a refreshing beverage? Gather your cricket-enthusiast comrades, bring out your...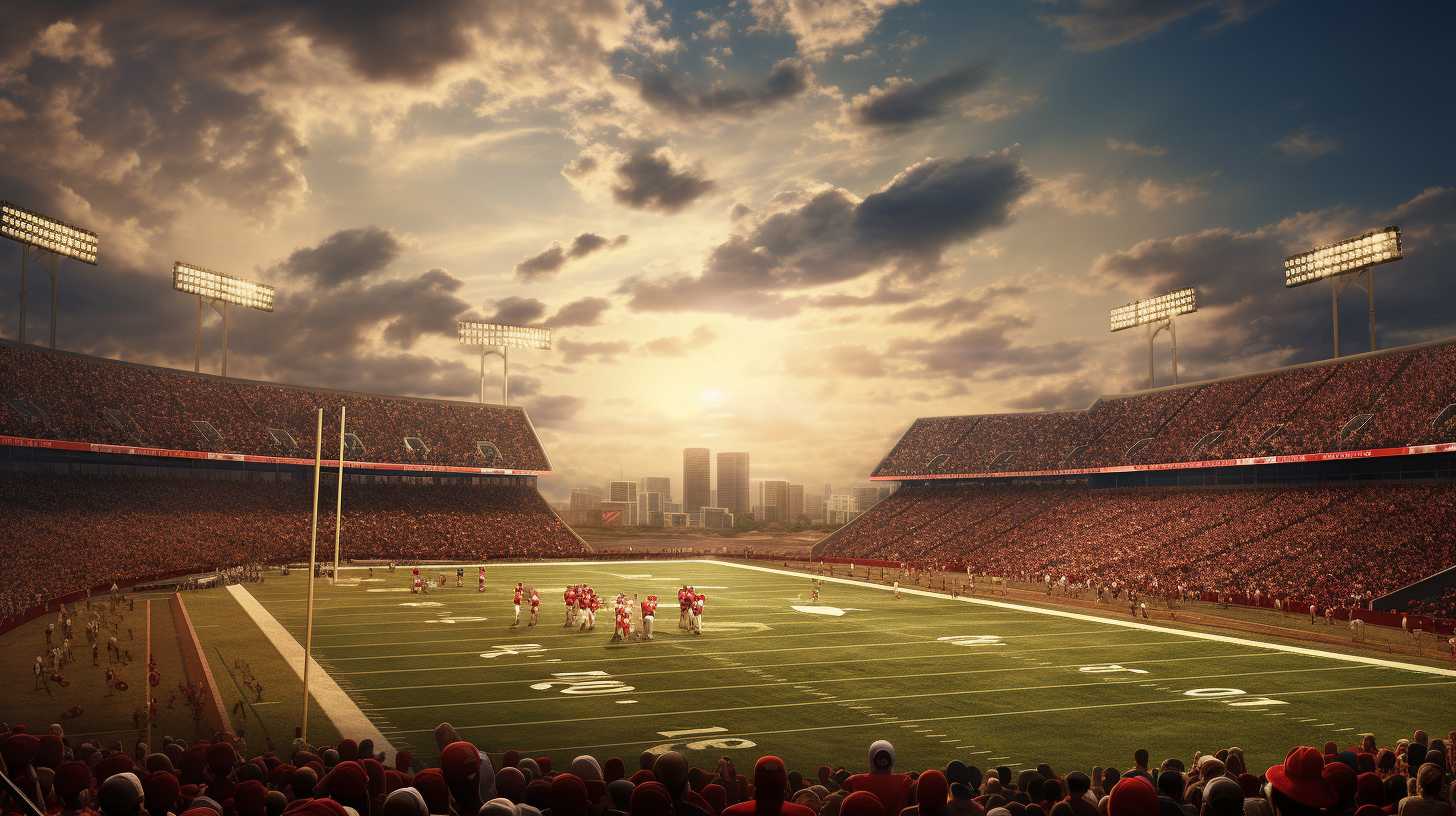 Welcome to American Football-Ale, where the thrills of touchdowns and tackle supremacy are paired with the sheer camaraderie of chilled-back drinking. Ready to amplify your football-watching experience with a fun-filled drinking dimension? Gather your fellow sports enthusiasts, snacks, and drinks...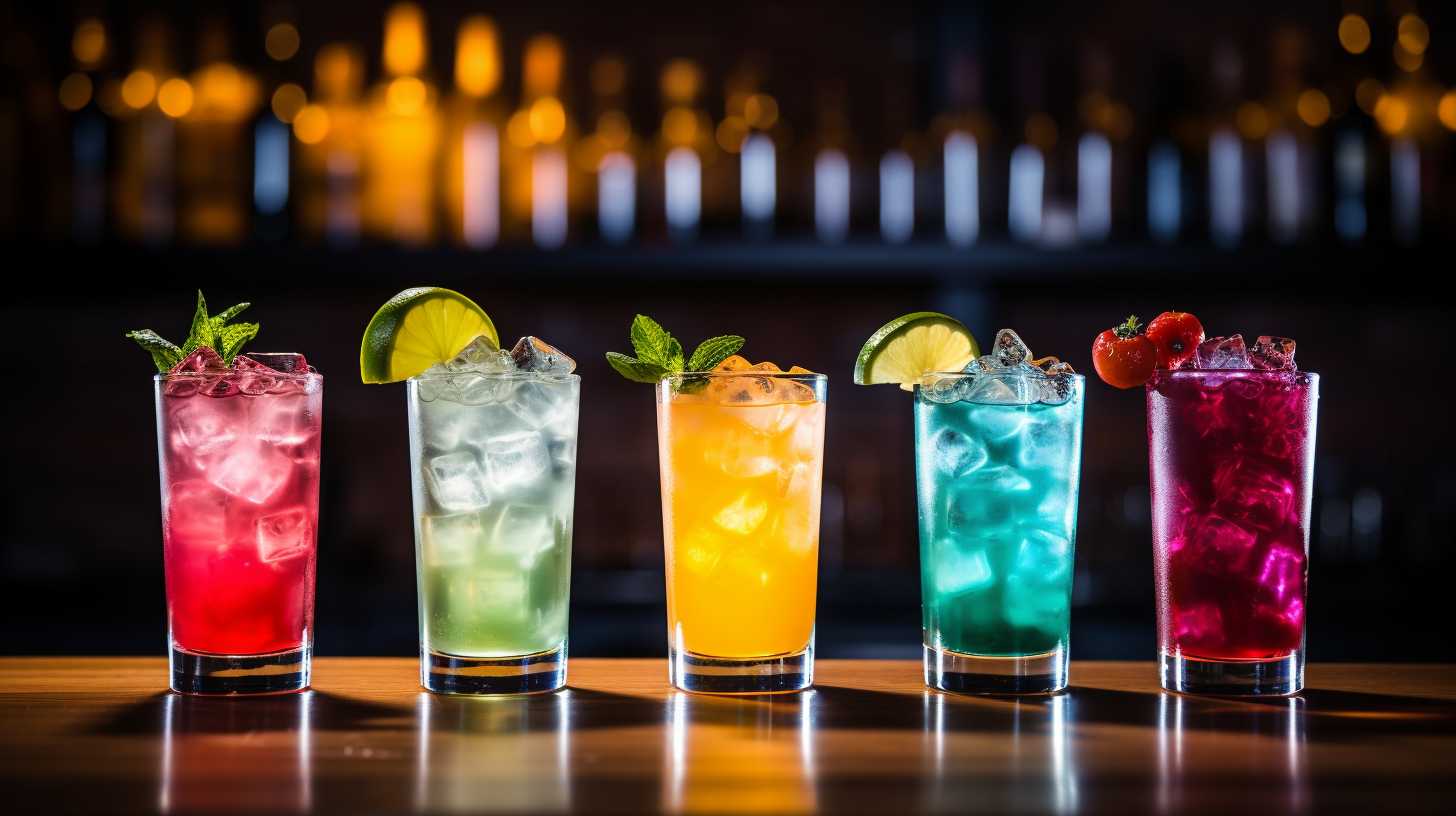 Welcome to Cocktail Strike, where the exhilarating FPS action of Counter-Strike meshes with the spirited frolic of a casual drinking game. Are you ready to punctuate your strategic plays and tense shootouts with relaxed camaraderie and laughter? Assemble your team,...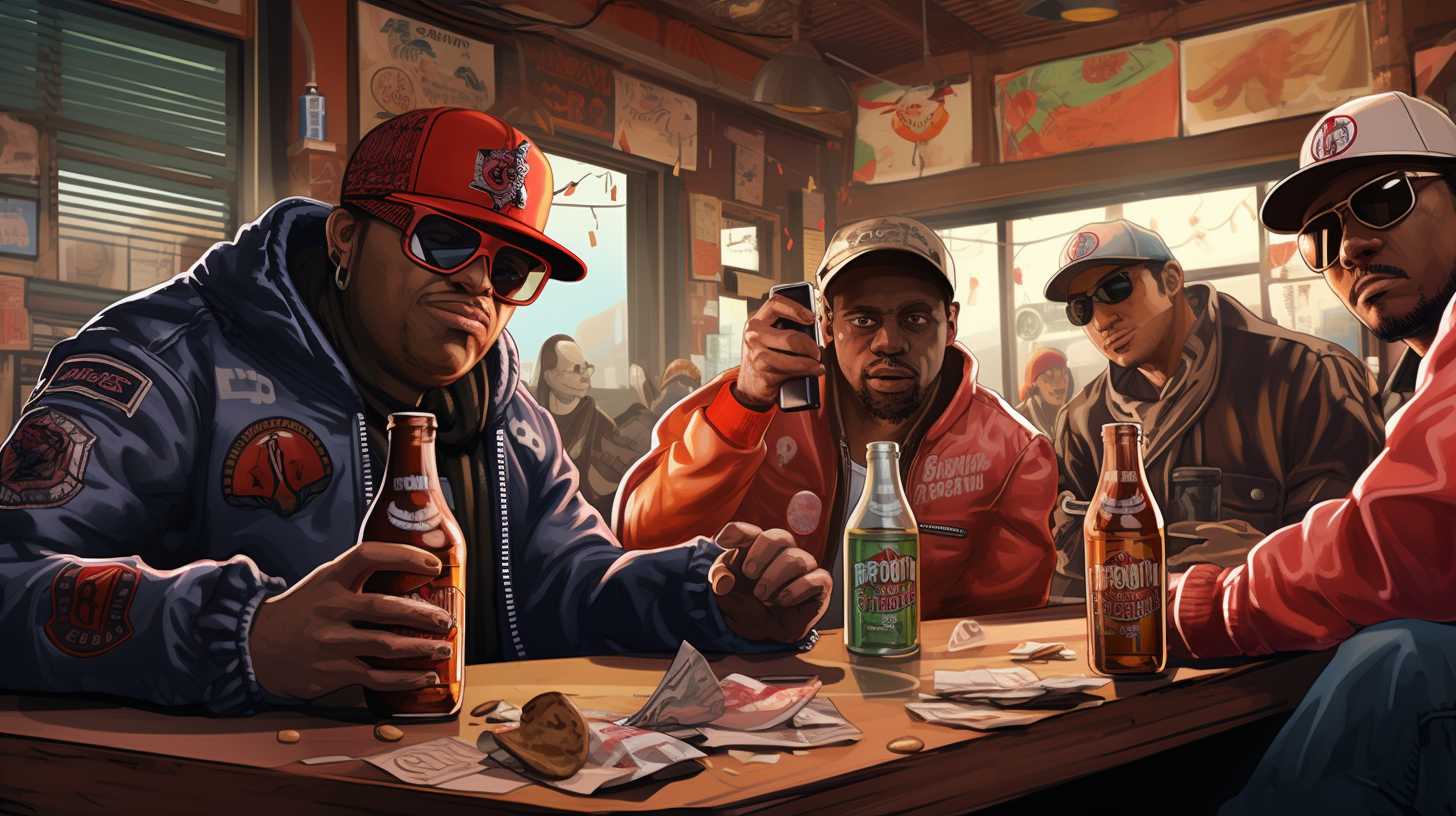 Welcome to Grand Theft Auto-Grog, the innovative mix of the high-paced action of Grand Theft Auto (GTA) Online and the laughter-filled settings of a spirited drinking game. Are you ready to spice up your virtual crime sprees with some rollicking...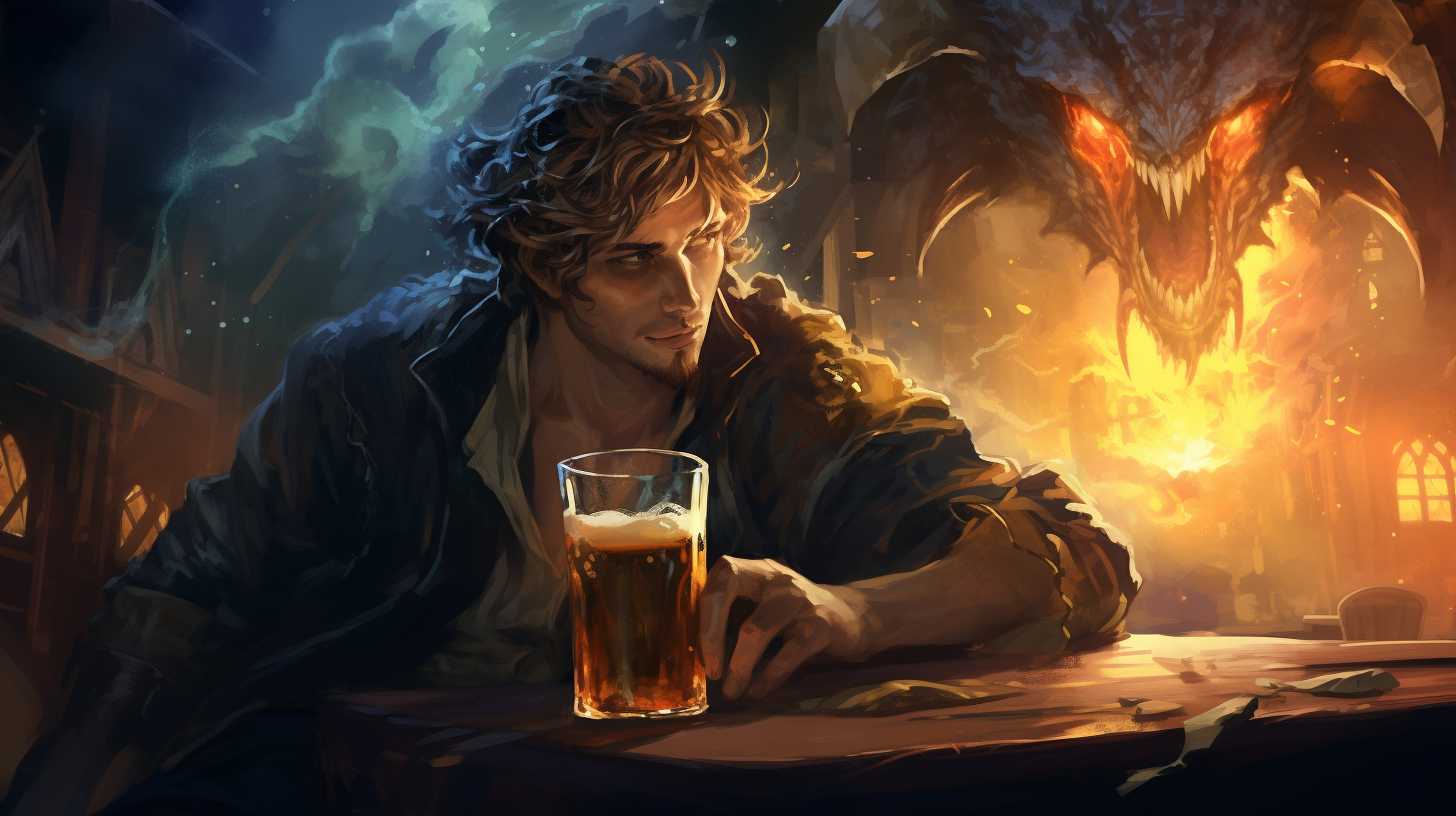 Welcome to League of Legends-Libations, an interactive experience that combines the thrilling and strategic universe of League of Legends (LoL) with the joy of a lively drinking game. Ready to take your champion's journey to a new level of camaraderie?...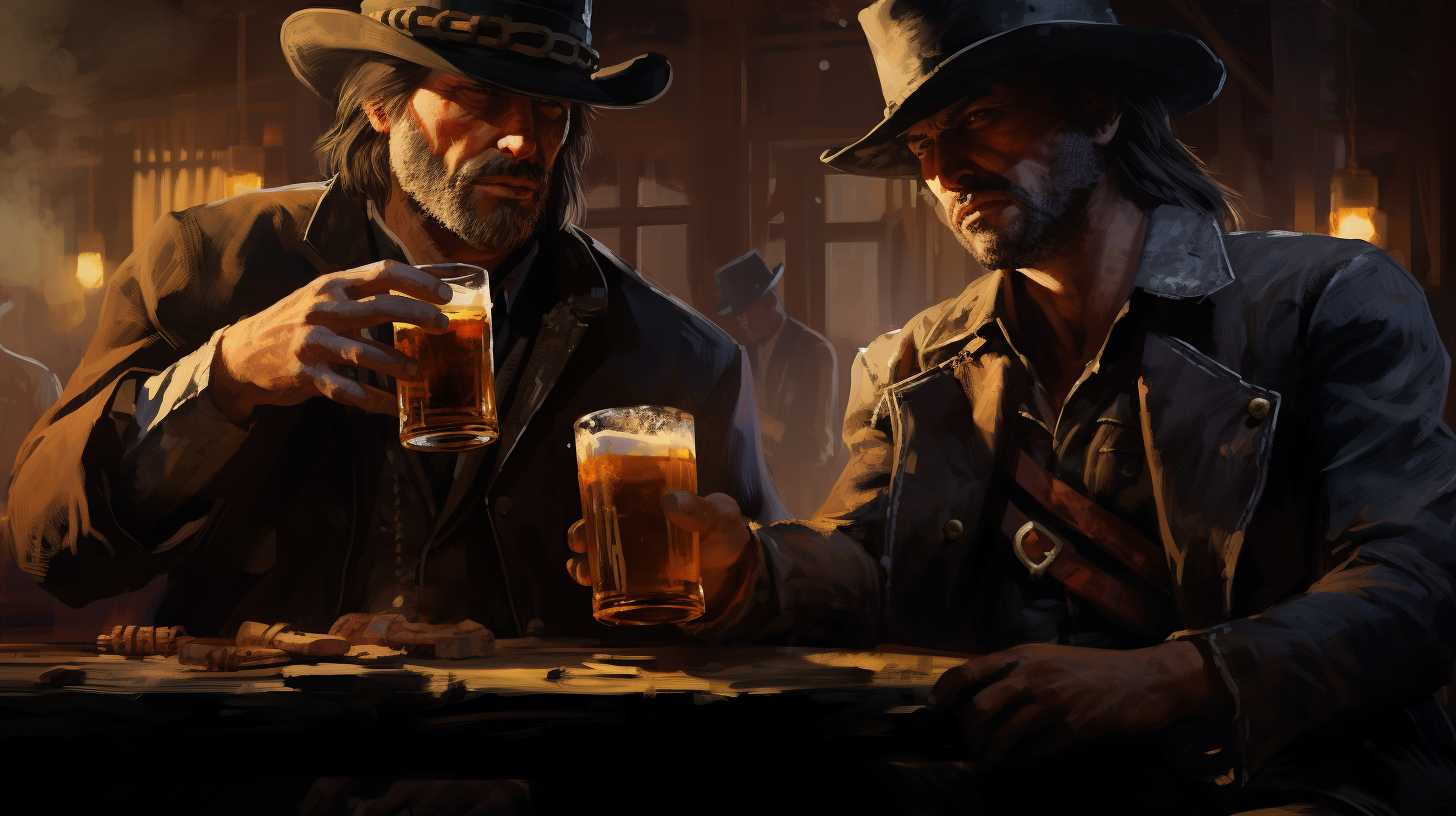 Welcome to Red Dead Redemption-Refreshments, a novel approach to juxtaposing the rustic thrill of Red Dead Redemption with the conviviality of a lively drinking game. Focused on the online, multiplayer domain of the game, are you ready to strategize your...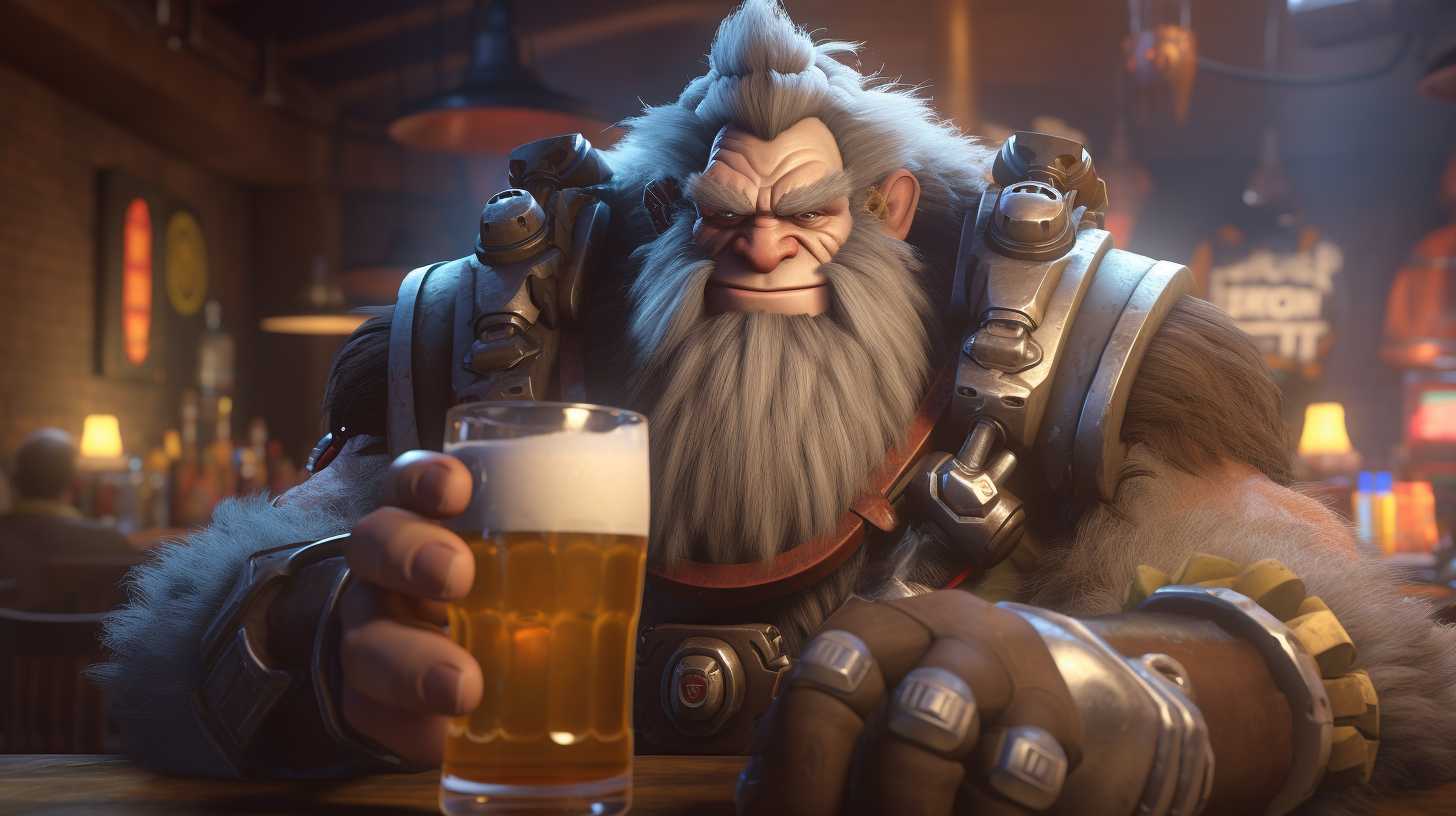 Welcome to Overwatch-Overpour, where the thrill of Overwatch meets the joy of a well-crafted drinking game. Ready to view your Overwatch victories and defeats with a new, convivial perspective? Assemble your gaming squad, ready your console or PC, and keep...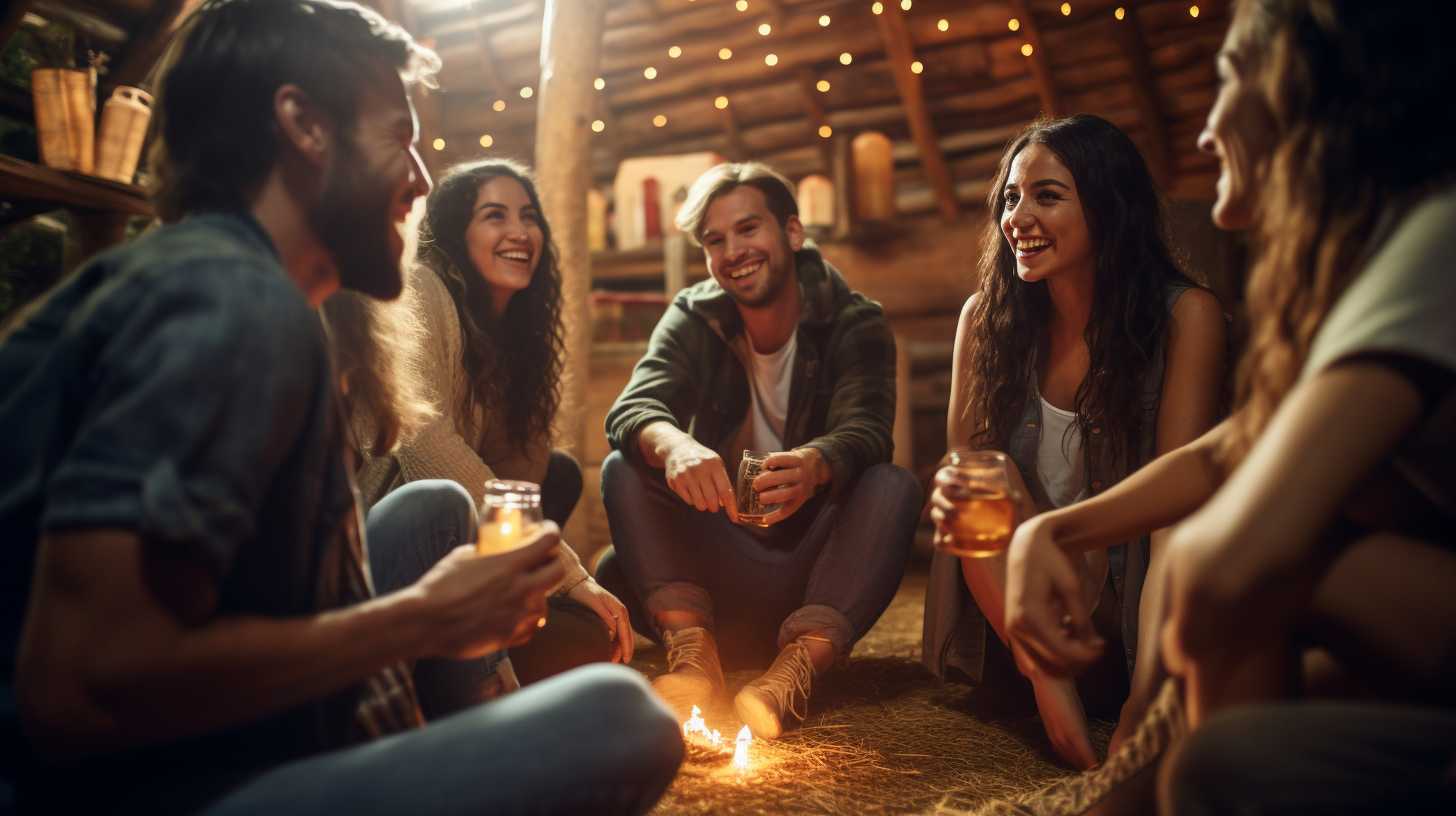 Sip, Sip, Shot delivers a surprising and lively drinking game experience by remodelling the childhood favourite, Duck, Duck, Goose. This game combines speed, suspense, and a good old love of drinks to provide an interactive and giggly time with friends....
Cutthroat stands as an exciting merge of the traditional pool game with a drinking twist added to it. Played with three contenders, each round is full of strategic moves, precision, and fun-filled drinking. Setting Up the Game For a game...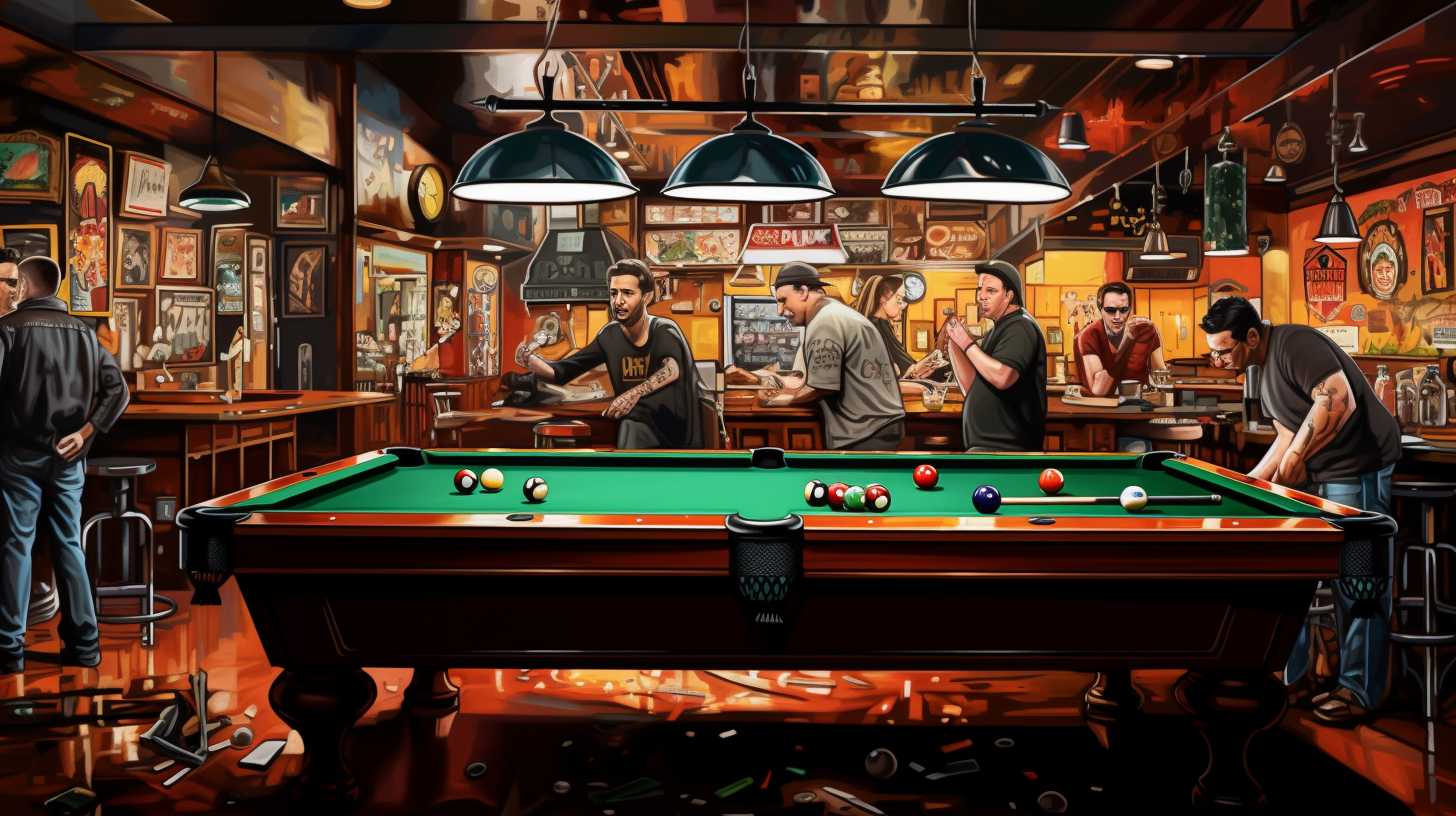 Killer Pool is an enticing drinking game that puts players' pool shooting skills to the test while enjoying a social event. Each round is packed with high-stakes action, precise aiming, and refreshing drinks to keep players on the edge of...