List Of Awesome Drinking Games
DRINKING GAME POSTS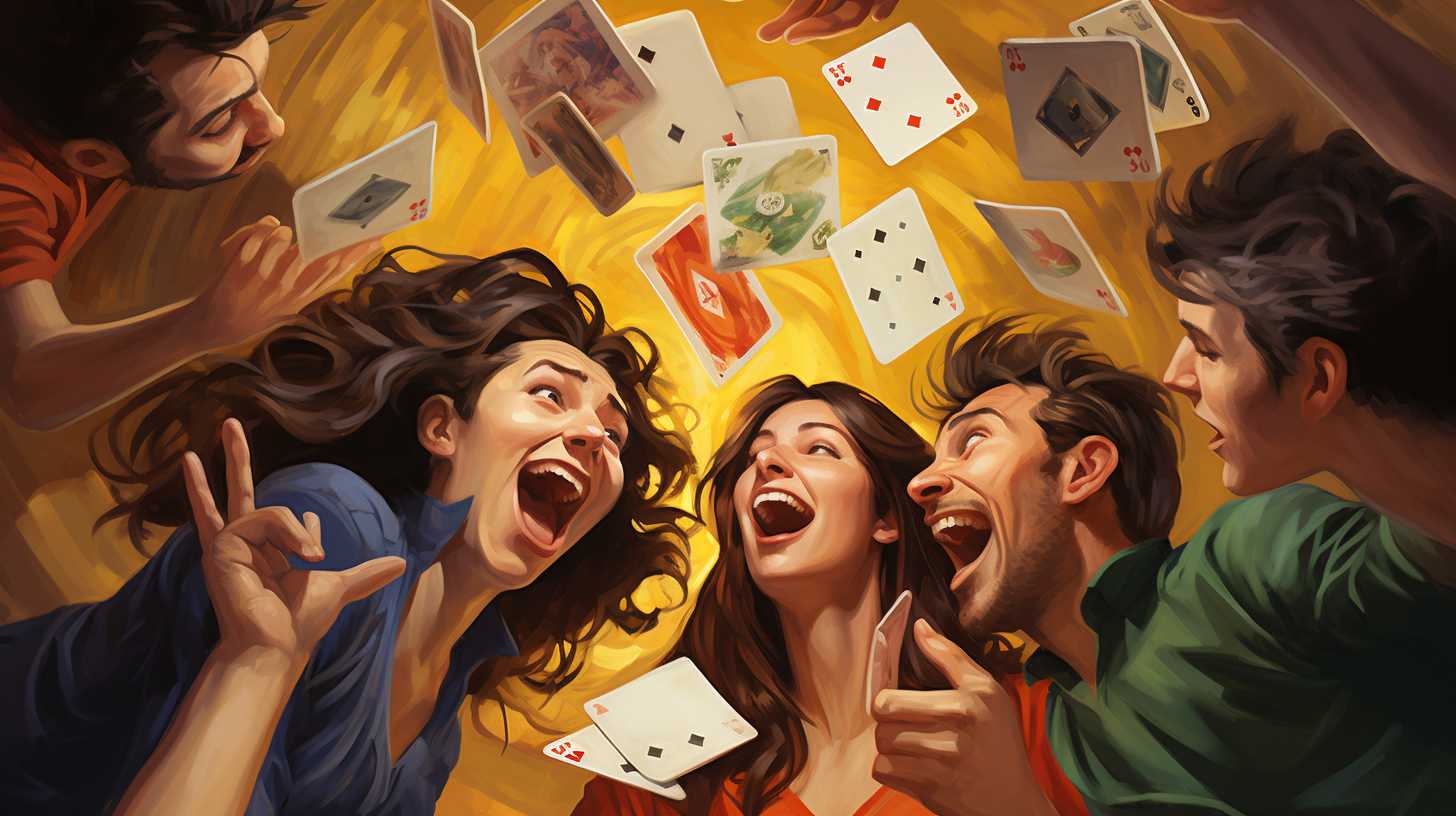 Introducing Suck and Blow, an exciting medley of sociable interactions, light-hearted competition, and jovial drinking! Looking to infuse your get-together with a vivacious flair of novelty and fun? Gather your spirited group of pals, ready your deck of cards, and...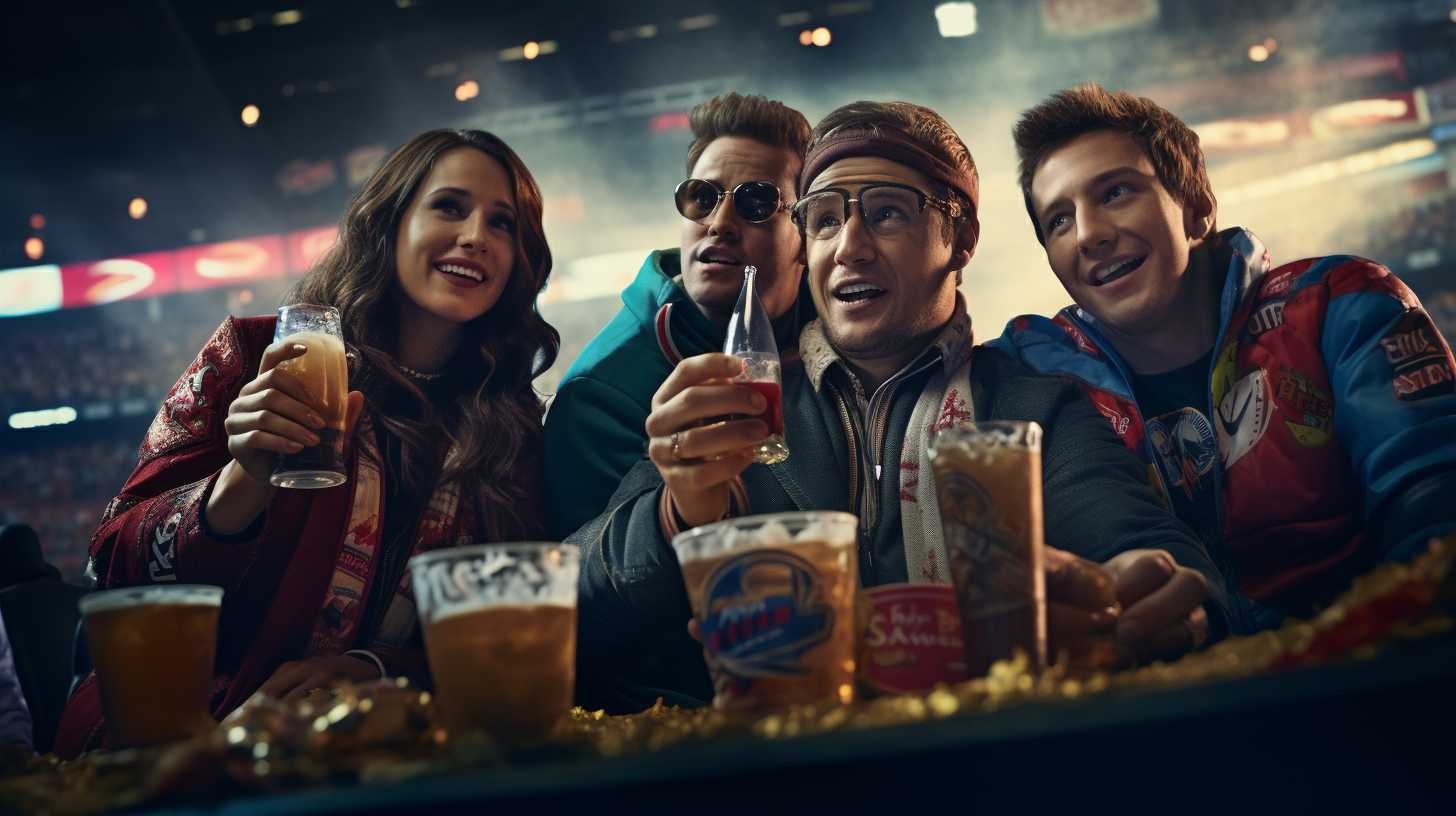 Welcome to NASCAR Nectar, where the fast-paced world of NASCAR racing merges with the sociable indulgence of a drink. Are you prepared to blend the thrill of overtakes, pit stops, and finishes with the cheer of a cold one? Gather...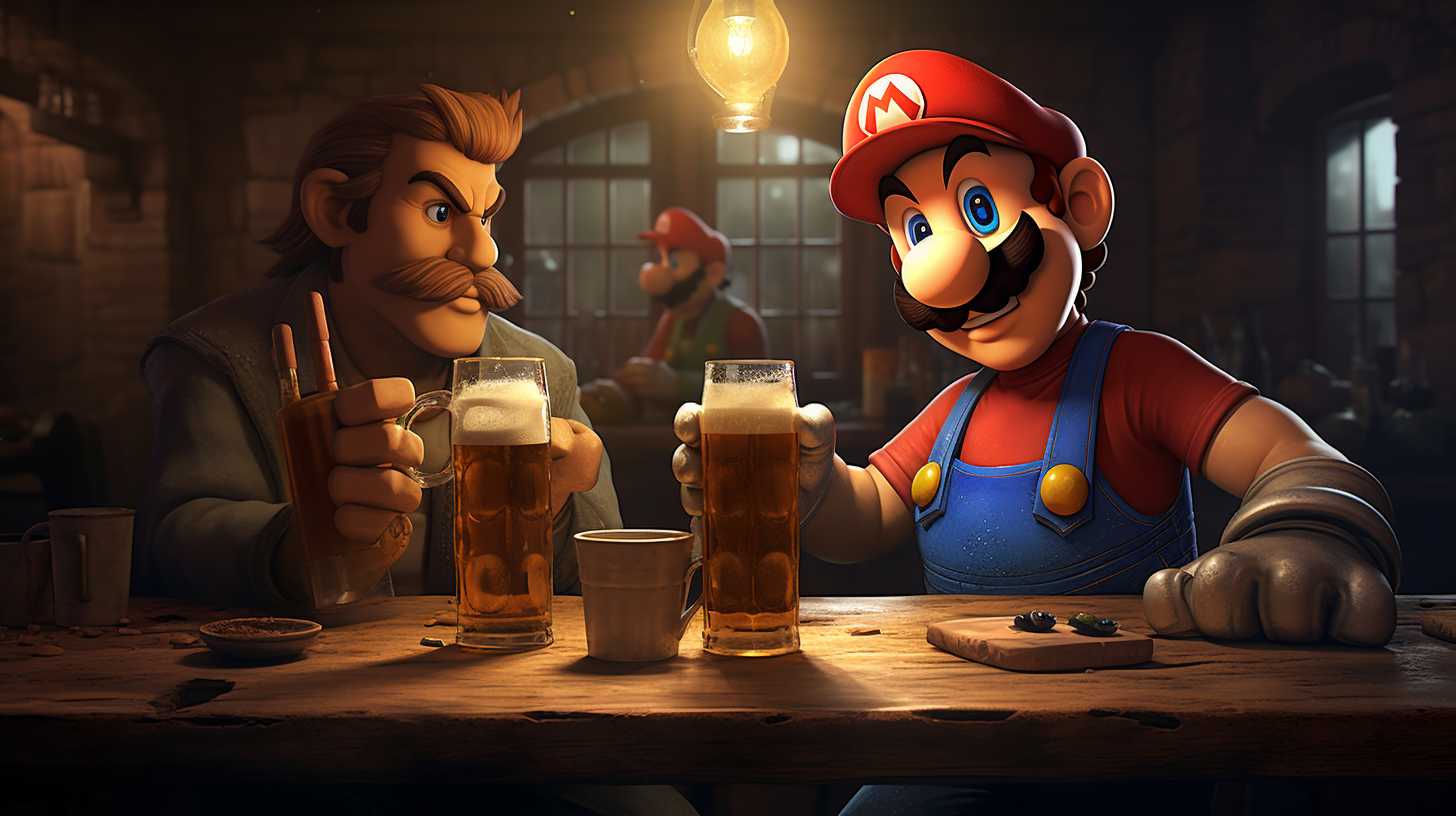 Get ready for Mario Kart-Toast, an exhilarating drinking adaptation of the iconic video game, 'Mario Kart'. Ready for high-octane races, thrilling power-ups, and celebratory sips? Dive headfirst into an evening of Mario Kart-Toast and combine the thrill of gaming with...