DIY POSTS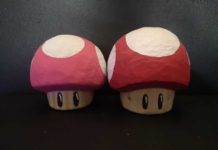 Having built a wooden deck in the back garden, I found myself with 3 or 4 large wooden posts leftover with nothing to use them on. I do not currently own a lathe to do any fancy woodturning with, so...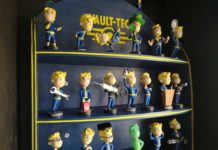 Fallout 3 was the first game that I played in the franchise and I have been a huge fan ever since. There is just something I find so captivating. Having built up a collection of Fallout bobbleheads over the last...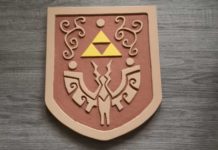 I recently got a small workshed set up in the back garden and decided to start making use of it. Since gaming merch can often be expensive and hard to find, I decided I would have a crack at making...