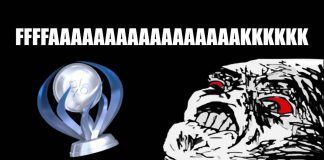 Over the last year, I have found myself getting a lot less interested in getting the platinum trophy for a game. I think this...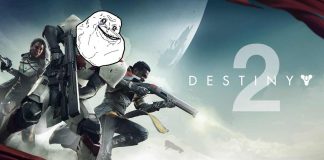 I never played the first Destiny game, so I really got into Destiny 2 when I first played it. The game is absolutely brilliant,...
I have been spending time thinking back on all the trophy whoring I did over the years and how bad I actually got at...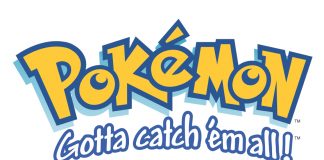 Last Christmas I got my first ever Pokemon game for a Nintendo handheld. It seems odd to me that I took this long considering...