What is it about 8 bit music that is so great? How many hours have you spent playing a game on the NES where...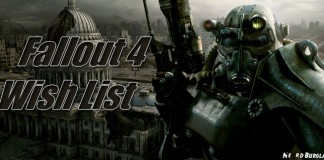 No one knows when Fallout 4 is actually going to come out but we do know that it is in the works. As much...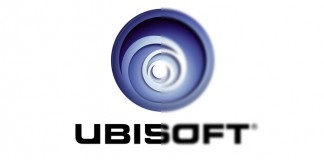 Graphics Parity aka #PS4noparity has been a huge subject of debate since Ubisoft announced they would be locking Assassins Creed Unity to 900p/30fps on...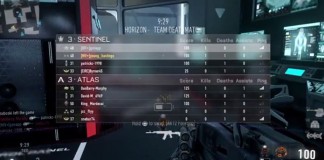 Lag has always been a topic of intense discussion with Call of Duty games. Advanced warfare is the first game that has tried to...