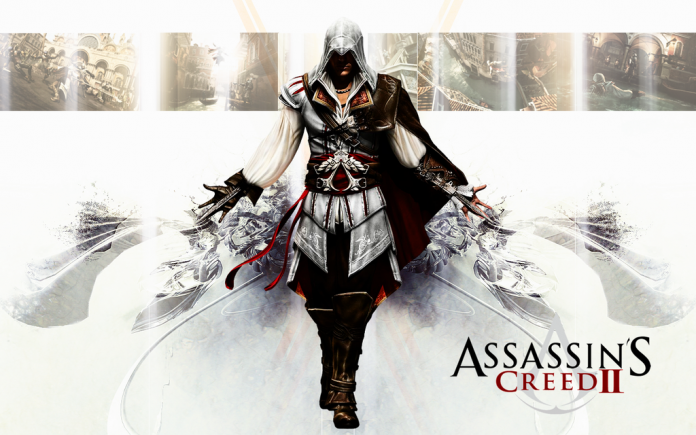 There are 100 feathers hidden around the map that you need to collect to unlock 'Show your Colors'and 'In Memory of Petruccio' Achievements/Trophies.
Use the video below to see the locations of all 100 features. You can store the features back at your mansion by putting them inside the lock box in the bedroom. Once you have all 100 you will unlock the trophy and will unlock a cape that will likely be the last cape you need to unlock the 'Show Your Colors' trophy/achievement.
If you don't want to use the video guide you can click the link below for a text based guide that contains maps with the locations marked along with clips of the exact locations.