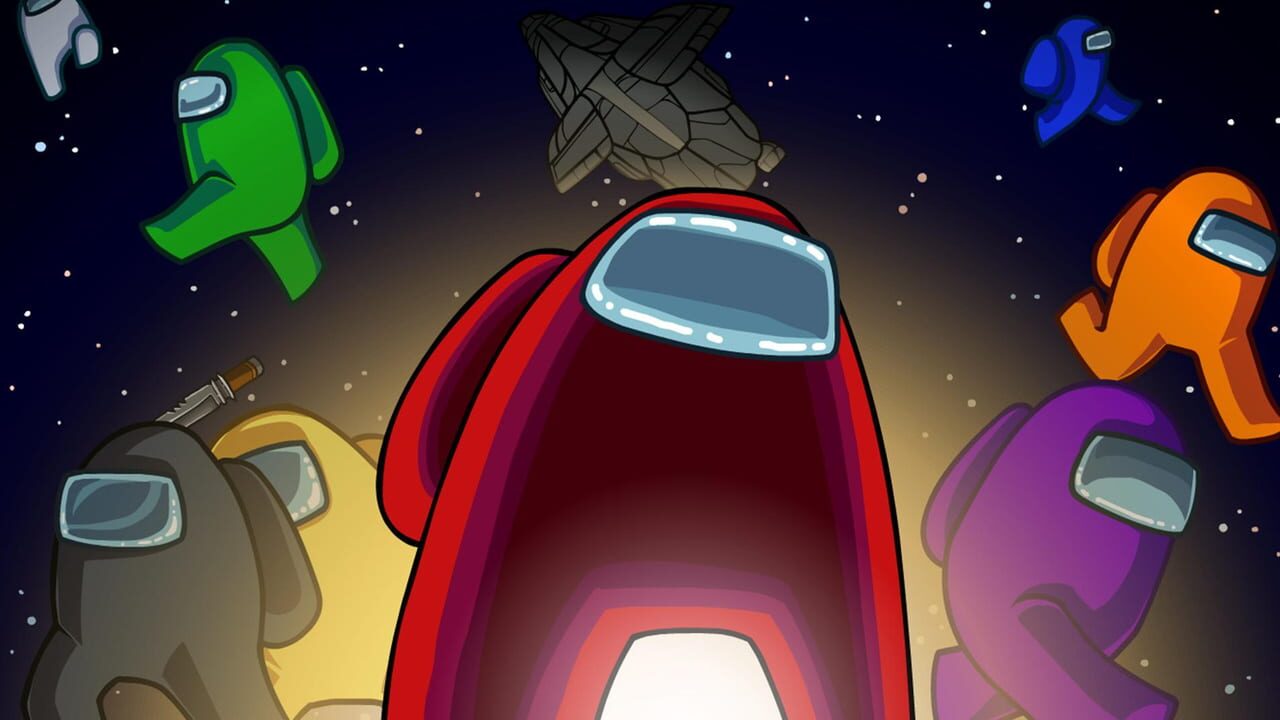 Welcome to Among Us-Imbibe, the Among Us Drinking game, where the intrigue of Among Us intertwines with the spirited vigor of a captivating drinking game. Are you prepared to transform your undercover operations into a truly memorable evening? Gather your gaming crew, synchronize your devices, and prepare your favored drinks to kick off a thrilling session of Among Us-Imbibe!
Setting Up the Game
To embark on your cosmic voyage through Among Us-Imbibe, you'll need the following:
A group of Among Us enthusiasts eager to test their cunning and drink-down abilities.
An 'Among Us' gaming setup with accessible devices for each crewmate.
A diverse array of drinks for everyone's preferences, including energizing cocktails, crisp beers, or satisfying non-alcoholic beverages.
Once your crew, gaming tools and drinks are assembled, you're poised to experience the mind-bending fusion of Among Us-Imbibe!
Game Rules
Among Us-Imbibe weaves the captivating gameplay of 'Among Us' with lighthearted drinking antics. Here are the fundamentals:
Spaceship Sendoff: At the start of each game, each player takes a celebratory sip.
Emergency Meetings: When an Emergency Meeting is called, everyone takes a drink.
Crewmate Care: Successfully completing a task allows players to assign sips to fellow gamers.
Impostor's Imbibing: If an Impostor eliminates a Crewmate, they must drink.
Ejected Extravaganza: When a player is ejected from the spaceship, they finish their drink.
Custom Rules for Galactic Fun
Elevate your Among Us-Imbibe night with these tailor-made rules:
Ghostly Gulps: Each time a player completes a task as a ghost, they take a sip.
Sabotage Soiree: If the Impostor sabotages a system, they assign a drink to anyone of their choice.
Taskmaster Cheers: When a Crewmate successfully completes all their tasks, everyone else takes a celebratory drink.
Misfire Meltdown: If a Crewmate is falsely accused and ejected, the accuser must finish their drink.
Close Call Toast: If the Impostor's identity is almost exposed in a meeting, but they evade discovery, they can assign a drink to a fellow participant.
Playing Among Us-Imbibe Responsibly
Foster Inclusivity: Ensure a friendly, comfortable atmosphere by taking everyone's gaming experience and drinking preferences into account.
Rules that Bend: Adapt the rules based on each player's familiarity with 'Among Us' and their tolerances, promoting an enjoyable experience for all.
A Balanced Approach: Encourage responsible drinking, supply plenty of water, and have a selection of non-alcoholic alternatives to maintain a wholesome dynamic.
Among Us-Imbibe combines the deceptive intrigue of 'Among Us' with the lively atmosphere of an engaging drinking game. By focusing on fun, comfort, and responsible consumption, Among Us-Imbibe is sure to elevate the excitement of your gaming nights. Gather your friends, ready your devices, concoct your favorite beverages, and immerse yourself in the thrilling universe of Among Us-Imbibe. Deception has never been this enjoyable!